Beyond Expectation
Valentine's Day at Miami's Best Address
Go beyond expectations this Valentine's Day with The St. Regis Bal Harbour and seductive experiences to inspire romance and indelible memories.
To book any one of these experiences, please dial 305-993-0614 or email 01591Venue.Reservations@stregis.com.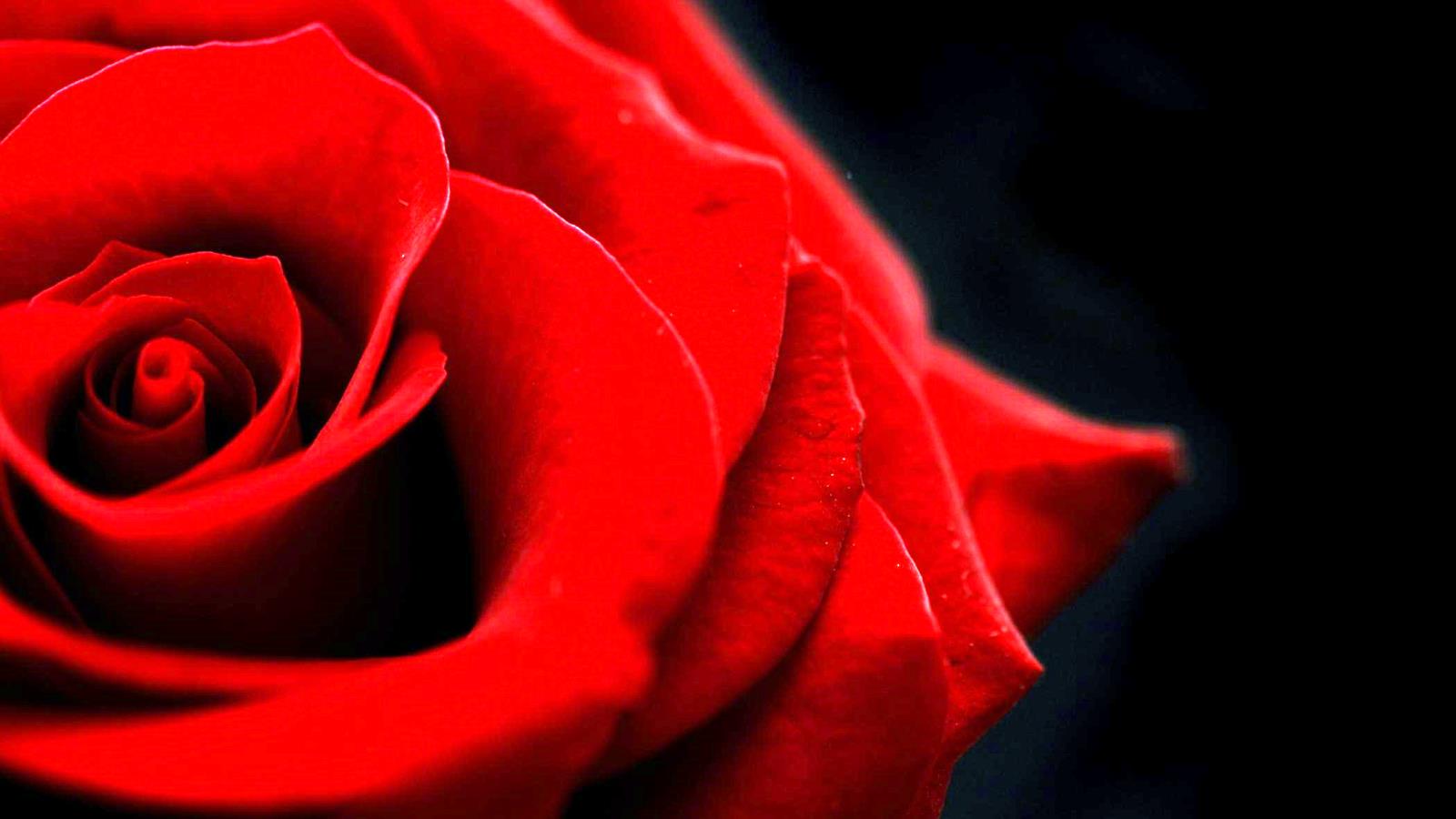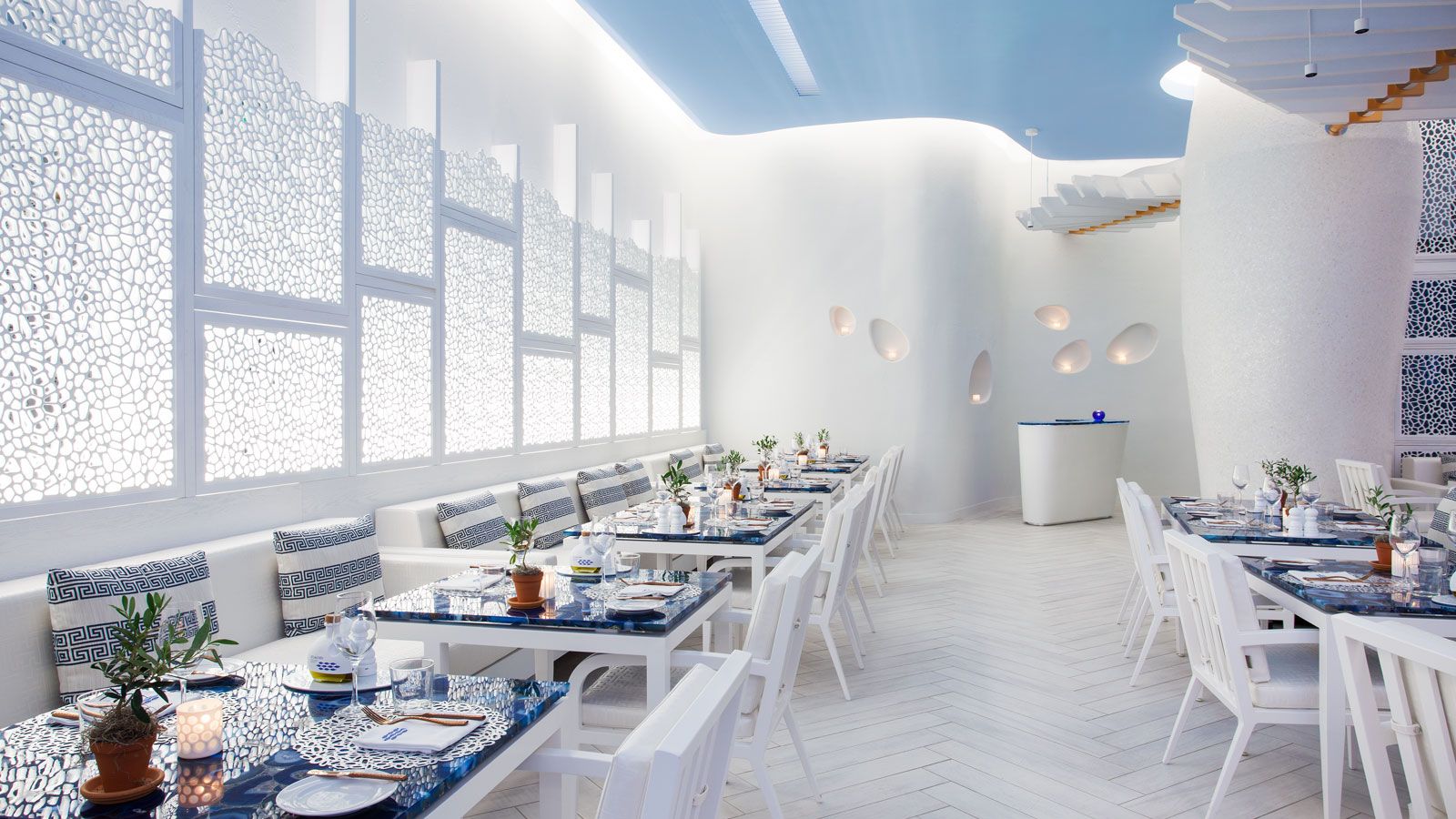 Valentine's Day at Atlantikós
Savor the sensory pleasures of Santorini with an exquisite four-course romantic dinner at Atlantikós. Executive Chef Anastasios 'Tasos' Chasekioglou curated menu includes Butter Poached Lobster, Braised Short Ribs, Grilled Mediterranean Seabass, and decadent desserts by our talented pastry team.
February 14, 2018
6:00pm - 10:00pm
$95.00 per person
To confirm your Valentine's Day experience, kindly dial 305 993 0614 or visit OPENTABLE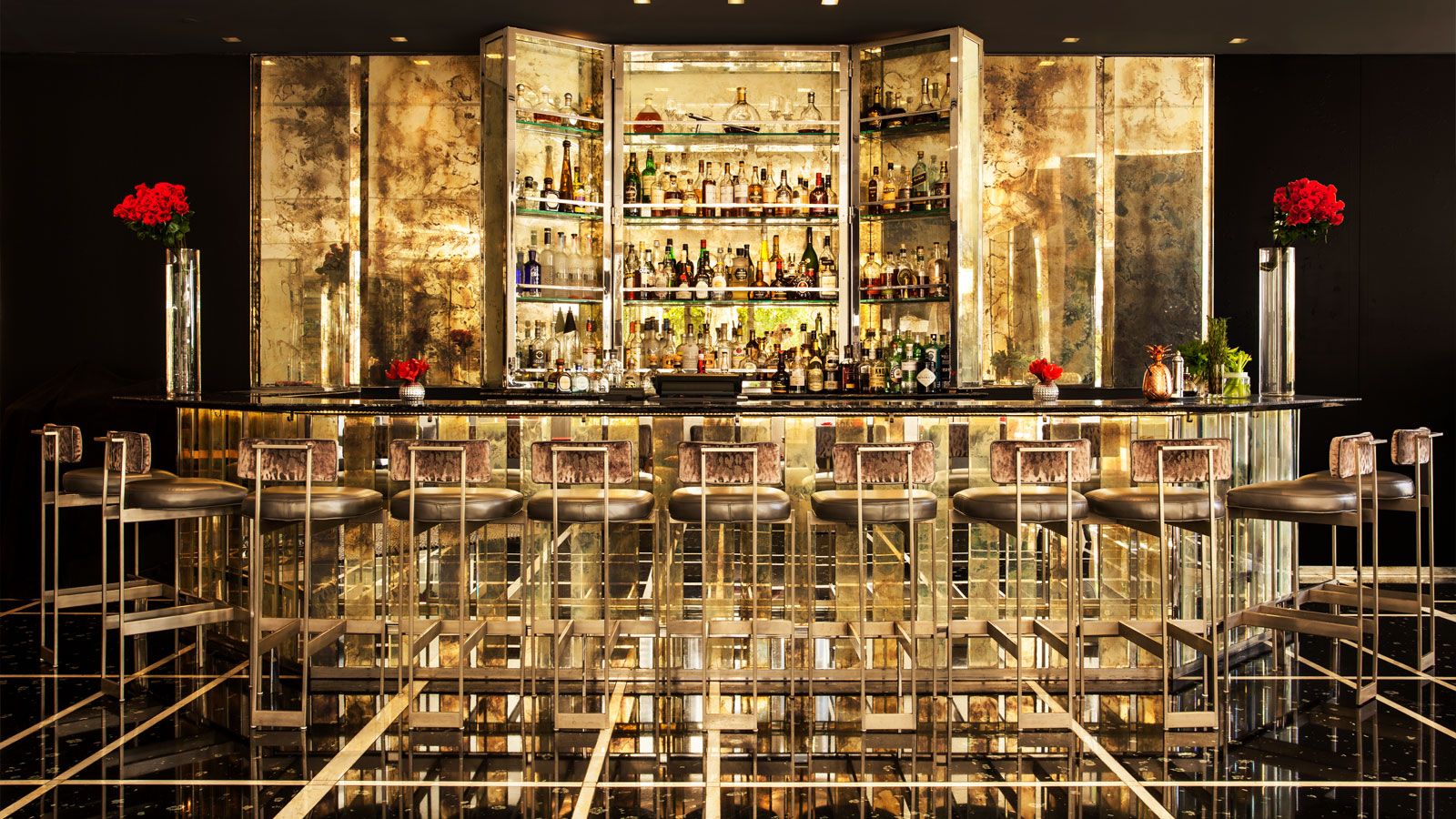 Valentine's Day Omakase Sushi & Champagne
The St. Regis Bar and Sushi Lounge presents a Valentine's Day Omakase tasting dinner. Omakase is a Japanese term that means "I'll leave it to you," or in other words, let our sushi chefs take you on a culinary journey of extraordinary tastes. Includes a bottle of Champagne.
February 14, 2018
6:00pm – 11:00pm
$300.00 per couple
To confirm your Valentine's Day experience, kindly dial 305 993 0614 or visit OPENTABLE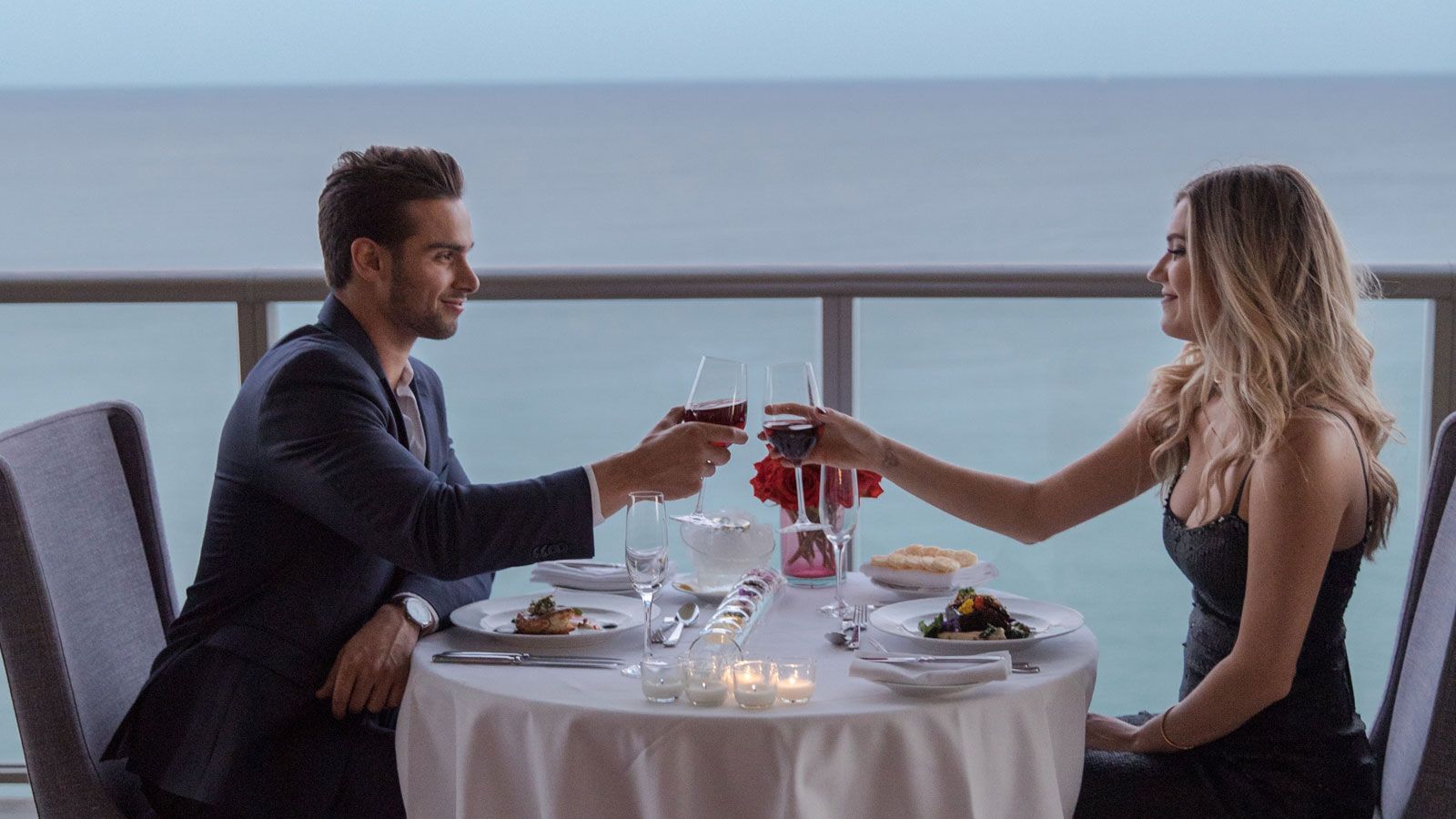 Ultimate Romance Experience
Go beyond expectation and celebrate Valentine's Day with a private butler-served romantic dinner overlooking the Atlantic Ocean. The experience begins with a bottle of vintage Champagne, followed by an exquisite four-course dinner led by Executive Chef Franck Steigerwald. The romance continues with a custom heart-shaped dessert cake just for two. The luxurious Oceanfront Day Villa is yours to enjoy throughout the evening, and includes a private indoor lounge and outdoor dining terrace.
February 14, 2018
Beginning at 7:00pm
1,200.00 per couple*
Limited Availability
To confirm your Valentine's Day experience, kindly dial 305 993 0614
*excludes tax & service charge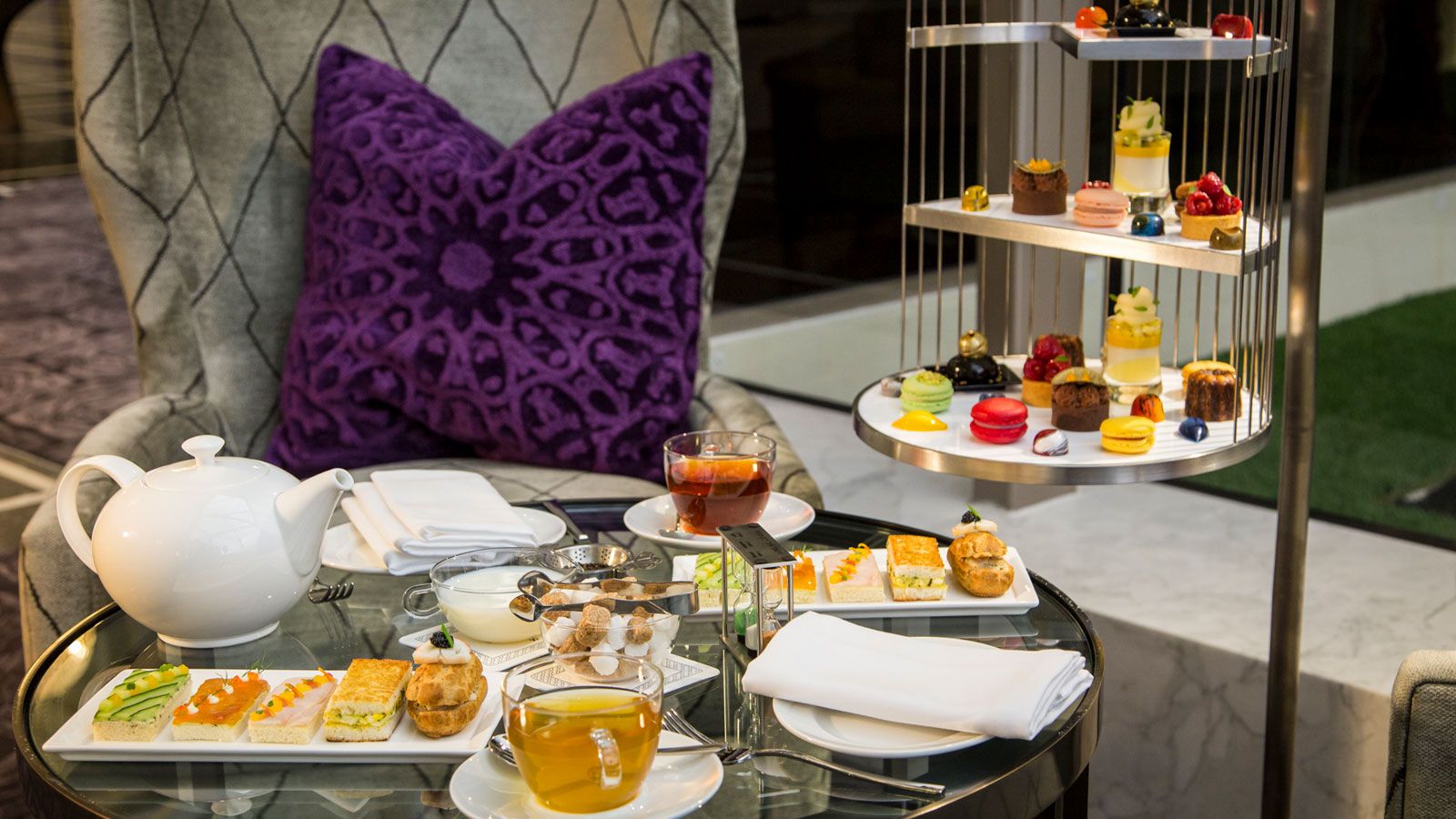 Love Birds High Tea
Spoil your sweetheart this Valentine's Day with a romantic Tea-for-Two by our talented pastry team's marvelous sugary confections. Start the high tea experience with a glass of Champagne or a tea-infused mocktail, followed by a delightful assortment of sweet and savory delicacies paired with a tea selection from our extensive tea list.
February 14 - 18, 2018
1:30pm - 4:30pm
60.00 per person*
To confirm your Valentine's Day experience, kindly dial 305 993 0614
Romance at Remède Spa
Indulge with your loved one with a romantic spa day. Choose from the following spa experiences: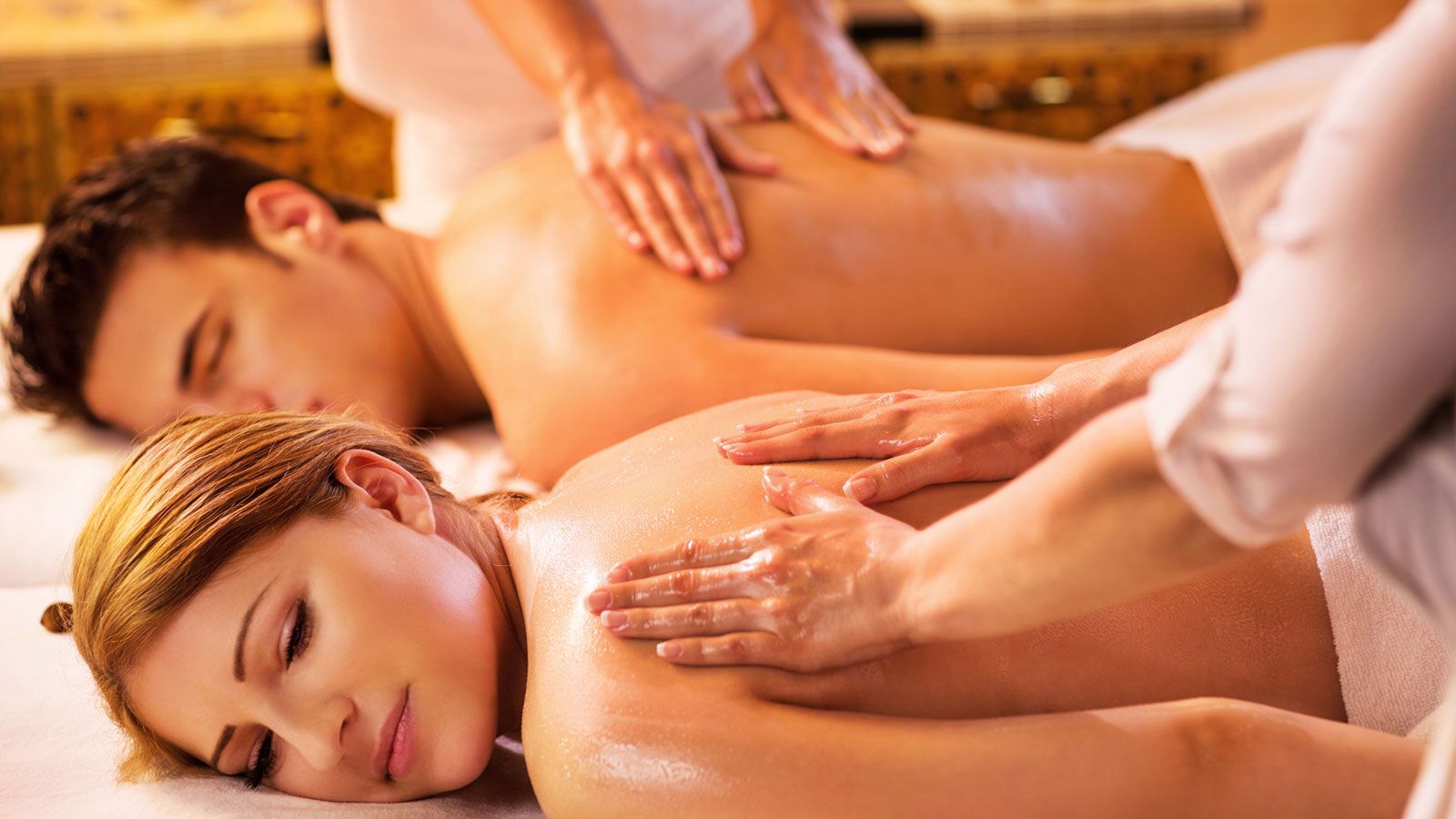 Polynesian Spa Ritual For Couples

Experience Polynesia, the exotic sensorial spa ritual inspired by four of the most beautiful islands hidden in the heart of the Pacific Ocean. This luxurious treatment begins with the Exotic Island Body Scrub, a gentle vanilla-scented body scrub blended with pure white sand from Bora Bora, sea salt, coconut shell and algo-monoi for a thorough exfoliation of the entire body to leave the skin feeling smooth and soft. Next is an azure bath inspired by the crystal blue waters of the Manihi Lagoon to protect and hydrate the skin. The Mahana Massage incorporates a rhythmic Lomi-Lomi massage using warm sand pouches to loosen muscles and nourish the skin. Finally, Polynesian Sacred Oil from Raïatea, the sacred island, is swept over the skin; its subtle golden pearls leave a sun-kissed glow and a delicate scent of flowers and monoi.
90 minutes - $658 per couple.
Four Handed Harmony

Relaxed Mind | Energized Body | Balanced
Feeling Four hands work in perfect harmony in a remarkable experience that inspires a balance of the senses. The treatment incorporates two therapists working together in synchrony and movement, a harmonious "dance" like massage relaxes the body. The treatment leaves the mind relaxed, the body energized and the skin completely rejuvenated. The ritual concludes with the traditional Ayurvedic Shirodara Treatment, which is a continuous stream of warm herbal oil poured onto the forehead and over the scalp.
80 minutes - $585 per person.
All Remède Spa romance packages are available throughout the month of February, 8:30am - 8:00pm


For Remède Spa reservations, please dial 305-993-3600