Things To Do In Bal Harbour
The St. Regis Bal Harbour Resort, Miami Beach is located on the edge of the Atlantic just 15 minutes north of South Beach. It's hard to imagine a more exclusive setting for the Bal Harbour hotel, surrounded by lush tropical gardens, silky beaches, and extraordinary designer fashions. One of the most distinguished neighborhoods in South Florida, Bal Harbour and the surrounding Miami area provide an escape like no other, with the Atlantic Ocean at your doorstep, the legendary Bal Harbour Shops just across Collins Avenue and an exclusive selection of places of interest within a short drive.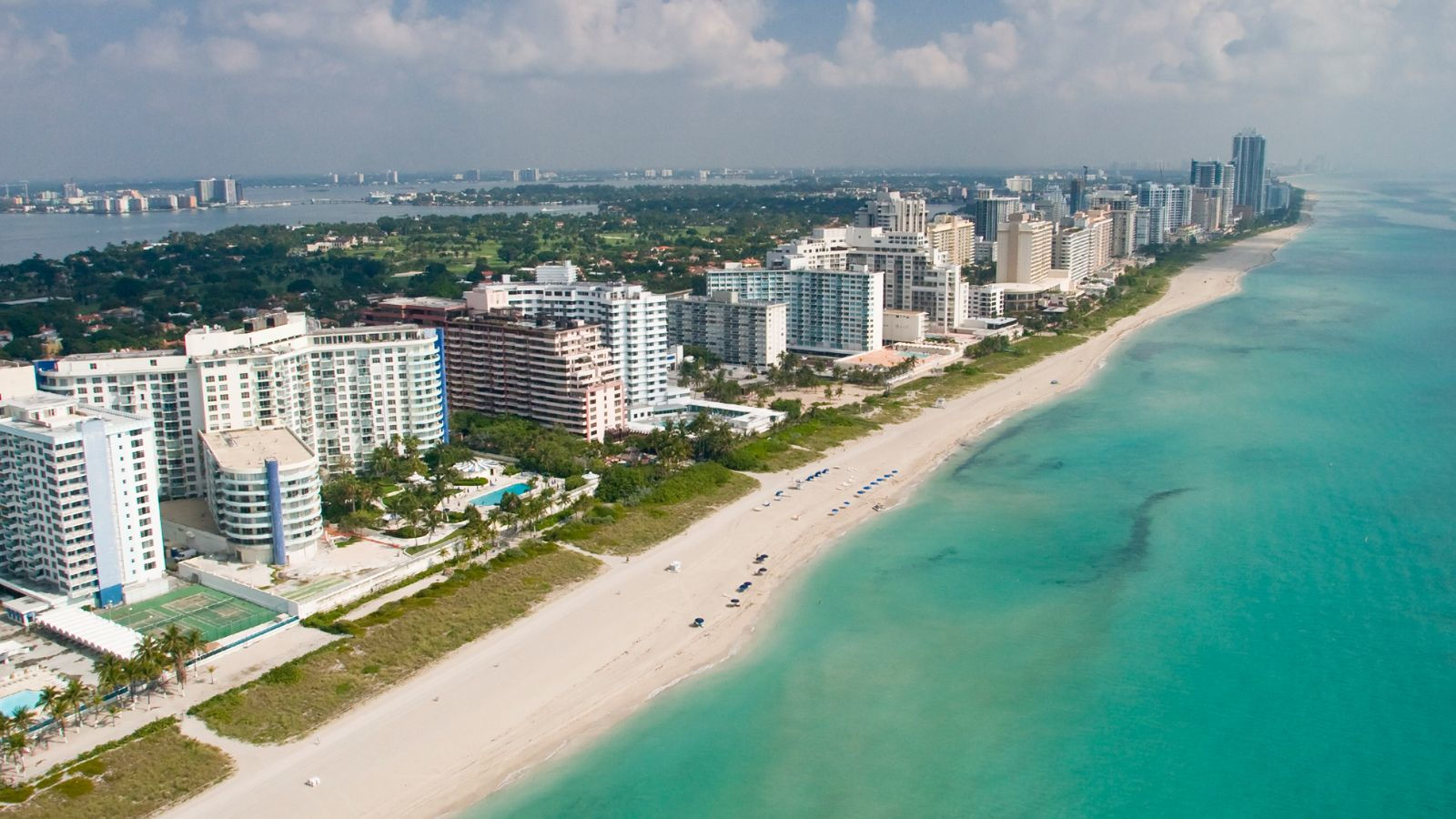 Shopping in Bal Harbour
As a guest of The St. Regis Bal Harbour Resort, Miami Beach you can look forward to an unmatched experience, shopping and lunching alongside the chic crowds that frequent the renowned Bal Harbour Shops and Carpaccio, a gourmet restaurant located within the shops. This extensive collection of designer and specialty boutiques rival those found in Beverly Hills, Paris, New York and Milan.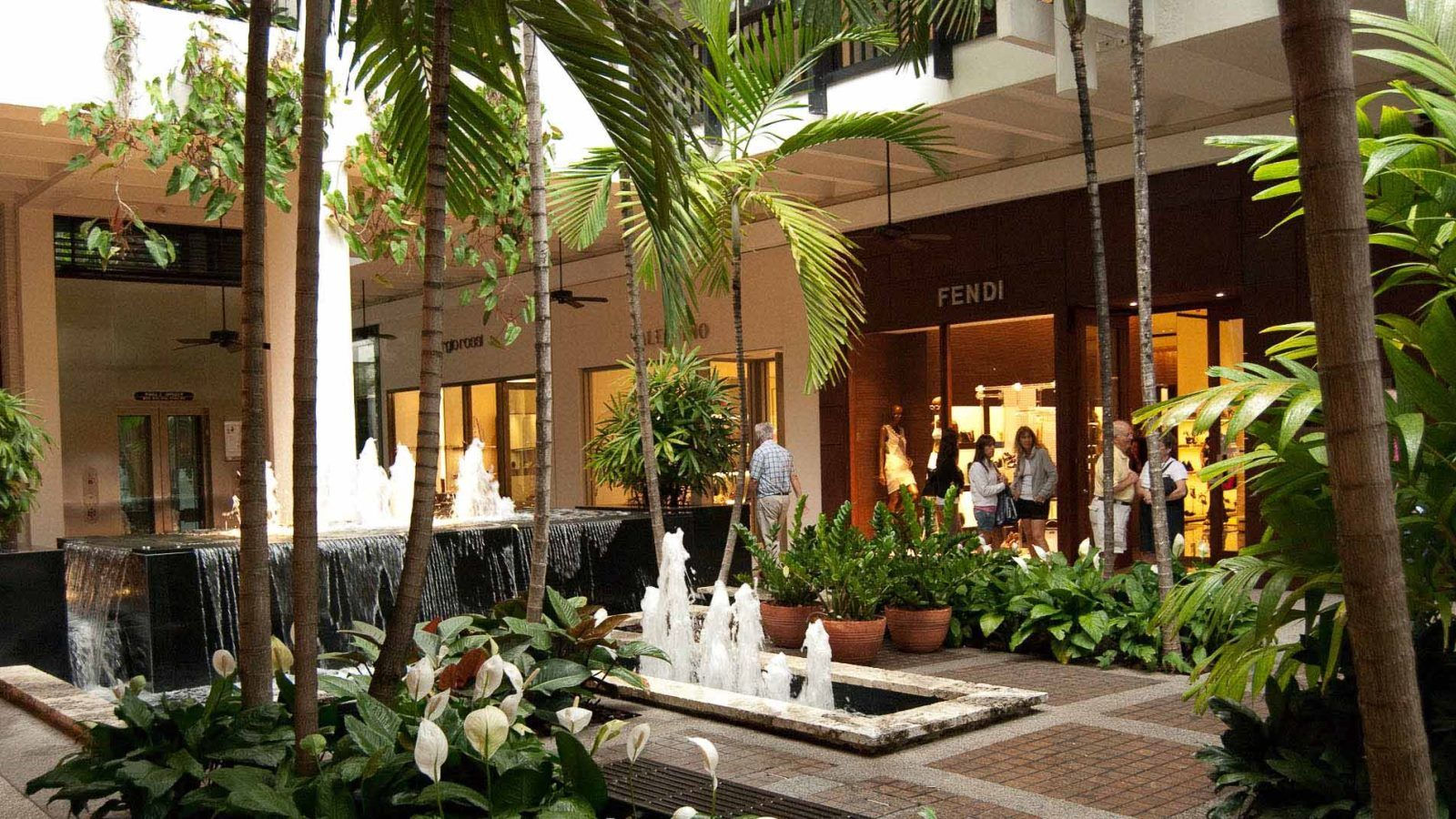 Golf in Bal Harbour
There are dozens of championship golf courses minutes away, including:
Miami Beach Golf Club
Miami Shores Country Club
Indian Creek Country Club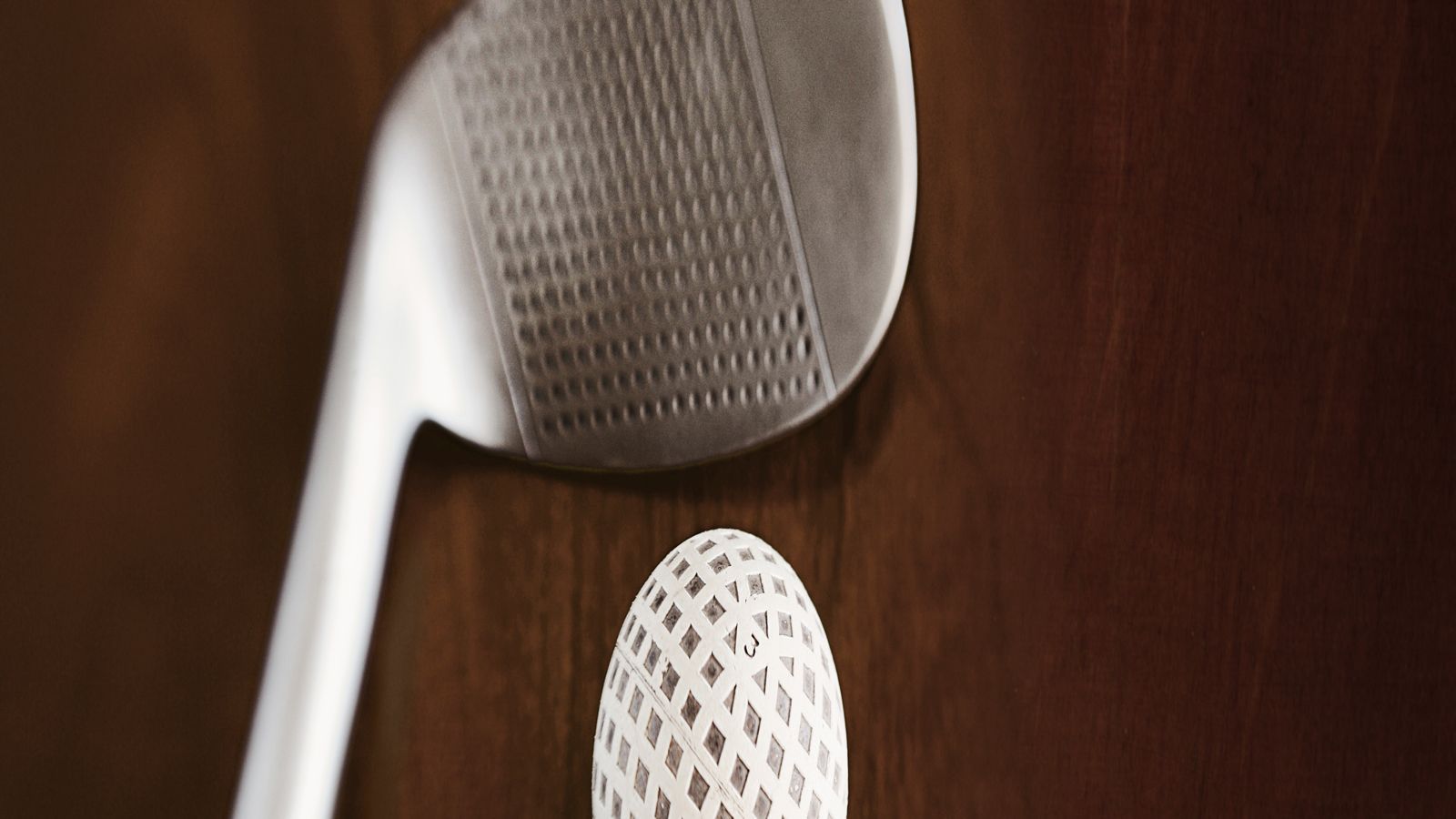 Museums & Galleries
Mere minutes from the whirlwind energy of the world-renowned South Beach, Ocean Drive, and the Art Deco District, The St. Regis Bal Harbour Resort, Miami Beach is the perfect place to expand your incomparable lifestyle amid the artistry of South Florida. Guests of our resort enjoy easy access to the refined entertainment options of Miami.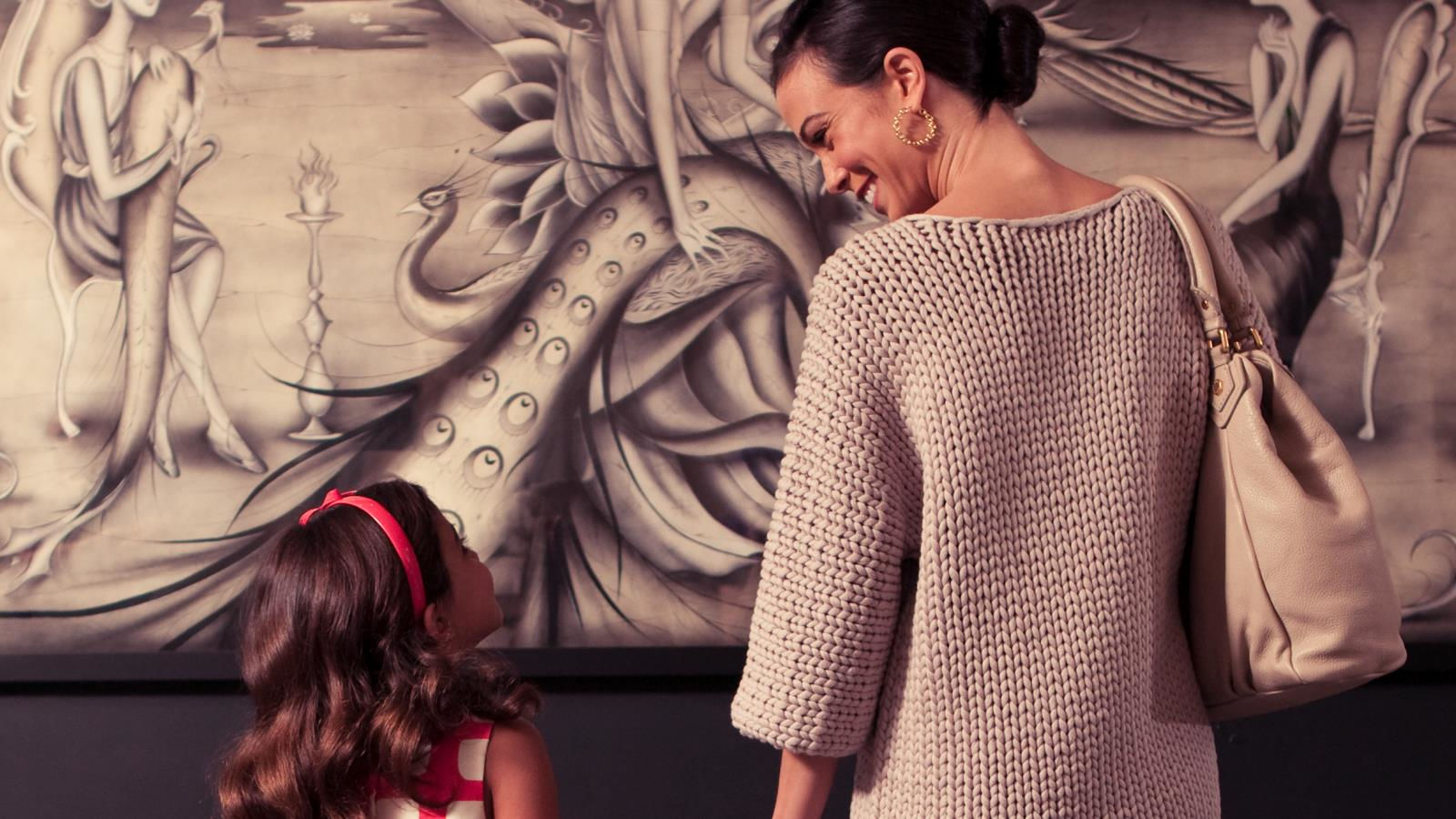 Bal Harbour Spa
An oasis of refinement and tranquility, Remède Spa transports guests through its exceptional design and indulgent treatments. Featuring a striking design, unique and luxurious materials and occupying 14,000 square feet, Remède Spa sets a new standard for Miami spas, offering a refined elegance and an exclusive treatment menu that embraces Bal Harbour's chic, fashionable vibe and spectacular seaside location.