EXCEPTIONAL WEDDINGS IN OUR MIAMI BEACH VENUES
The St. Regis Bal Harbour Resort offers an exquisite setting for your wedding celebration in Miami Beach. Whether you're planning an intimate gathering or a lavish banquet, you'll be delighted with our sophisticated reception venues and oceanside location, surrounded by lush tropical gardens and silky beaches. Our dedicated team of wedding professionals will facilitate the creation of your unique event with precise execution.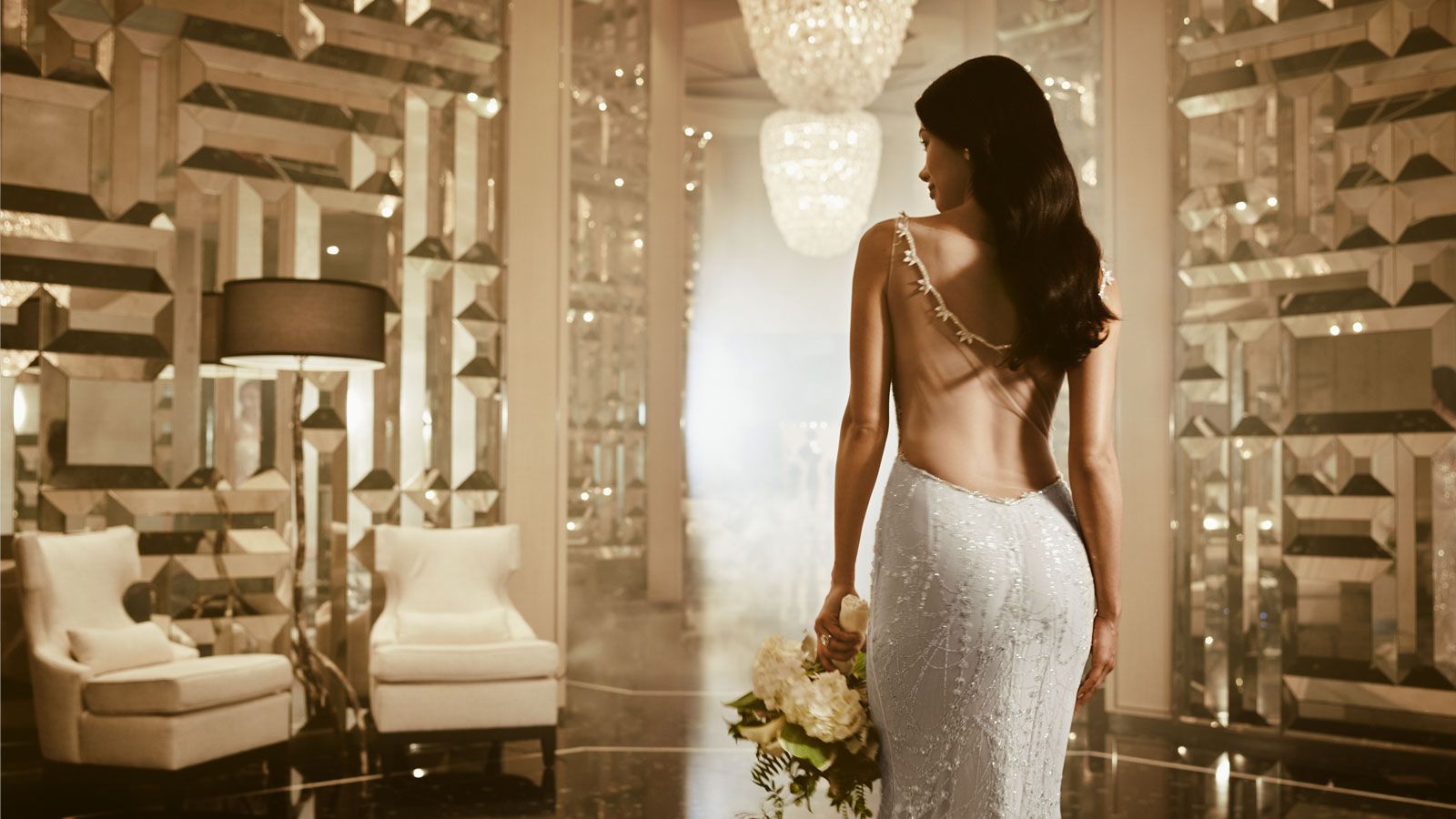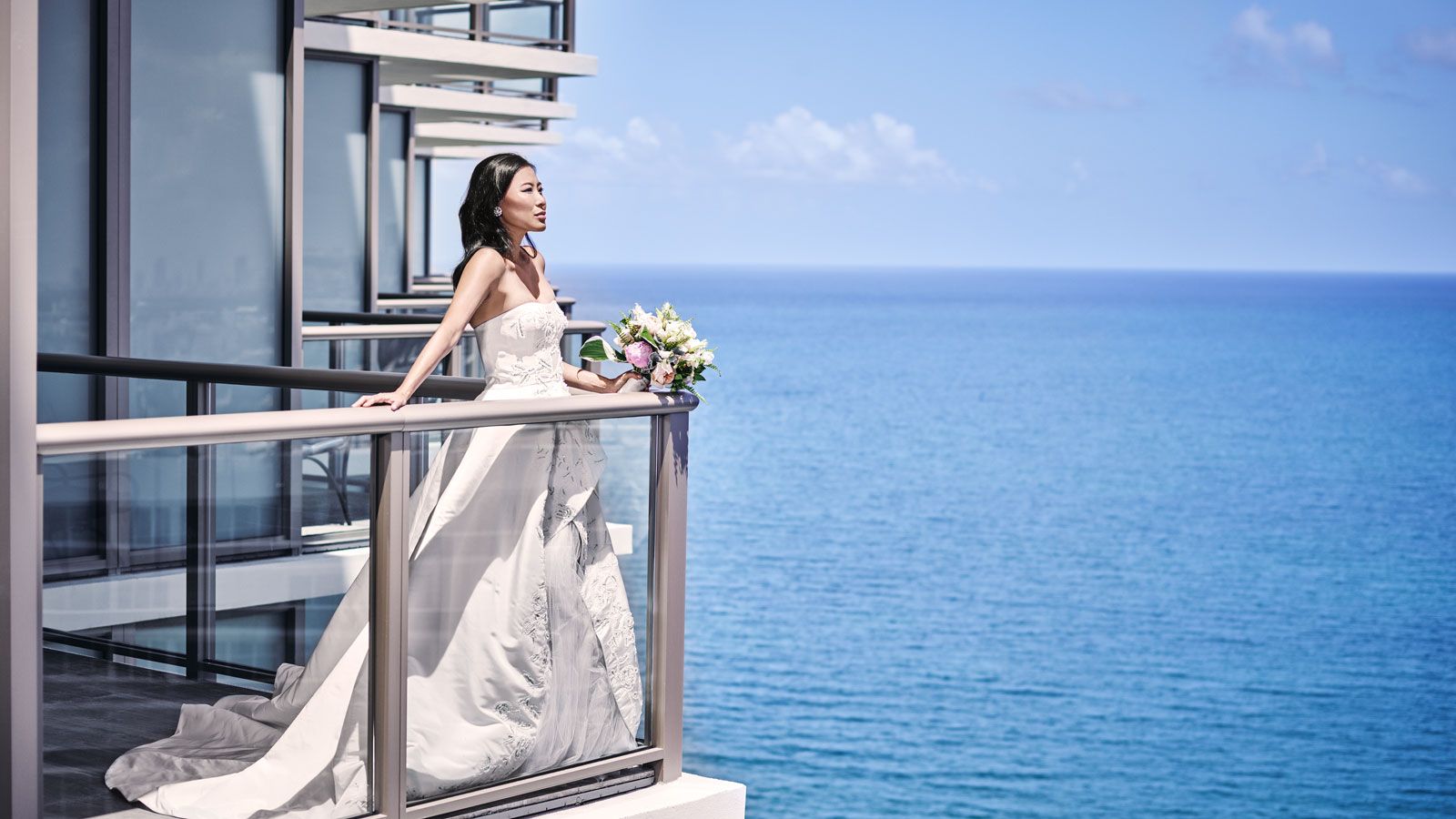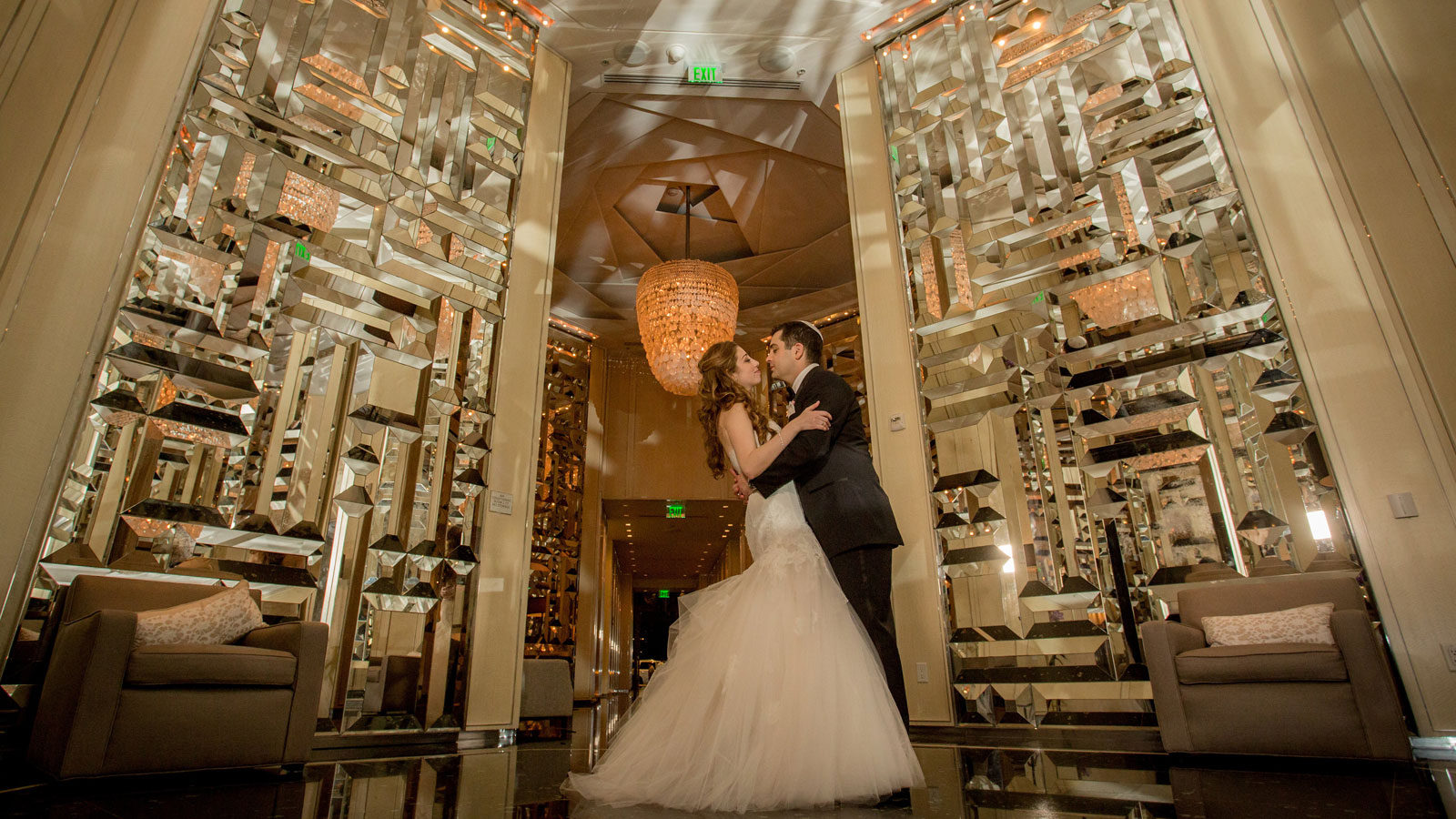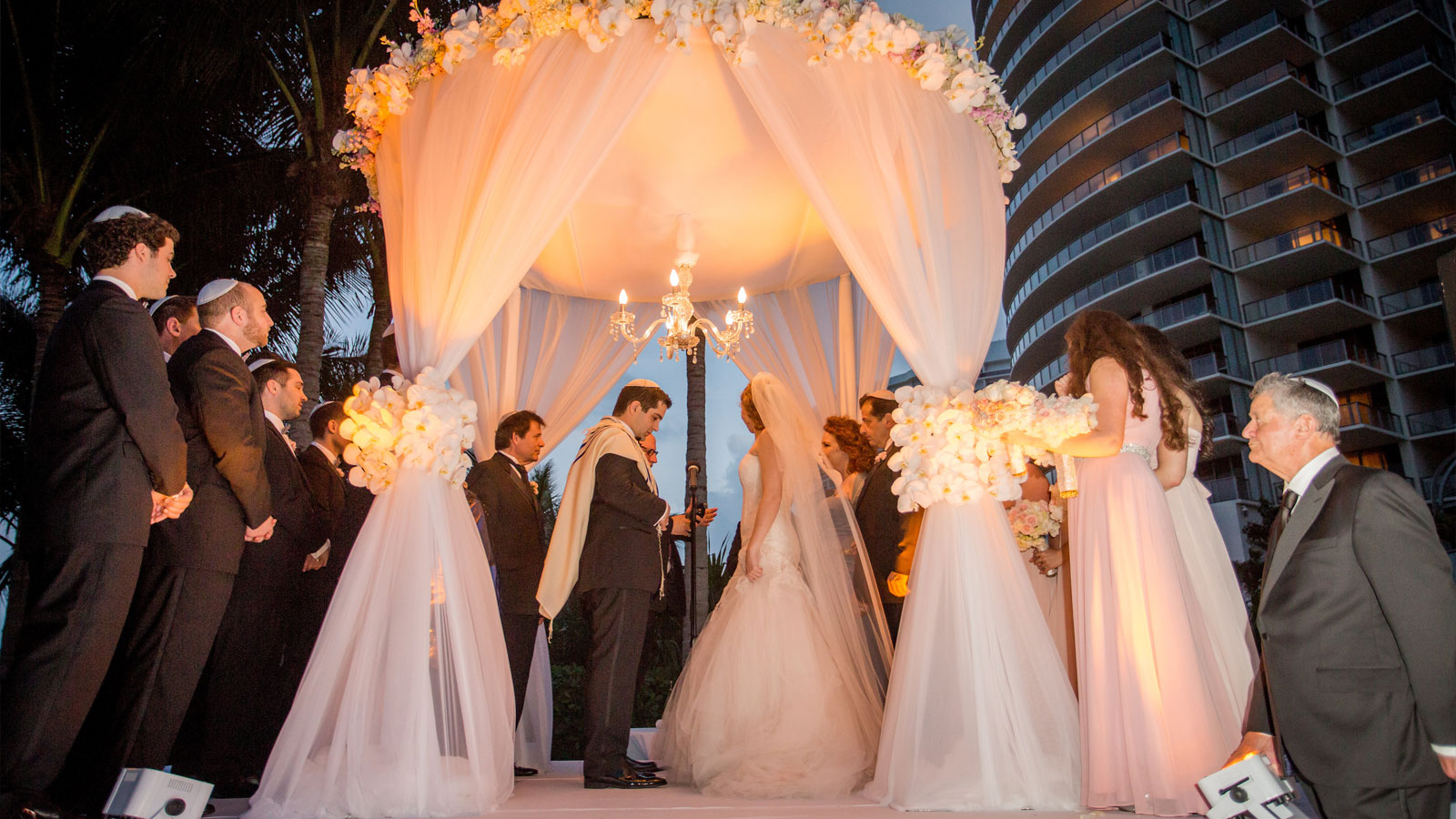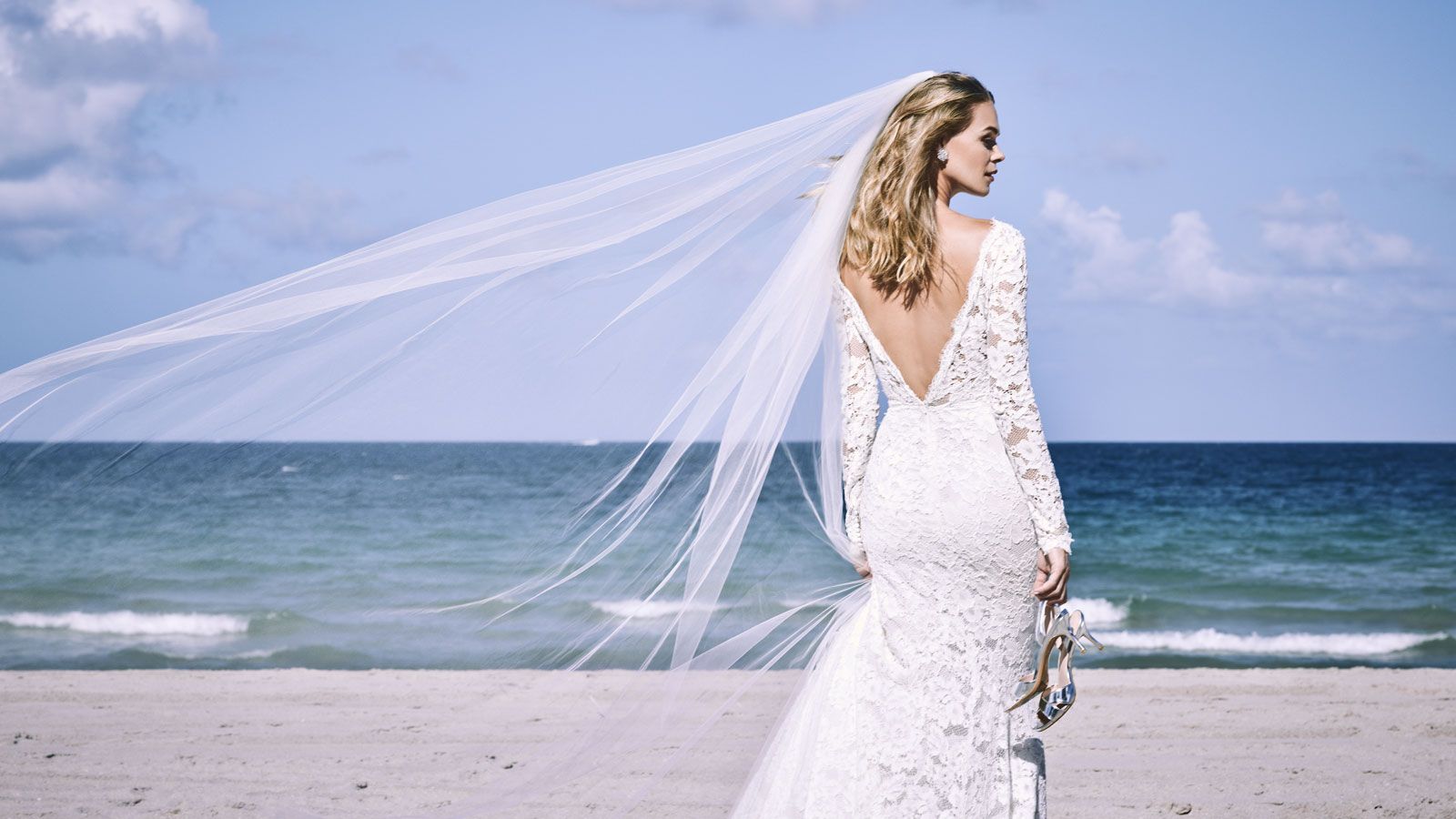 Highlights
Imagine exchanging vows in the elegant Astor Ballroom or enjoying your dance on a beach lit only by the stars. From personalized menus to exquisitely appointed venues to impeccable service, The St. Regis Bal Harbour Resort stands ready to ensure your most precious day in Miami Beach is also your most memorable.
The St. Regis Specialist
From custom flower arrangements and unique ballroom décor to breathtaking accommodations for your guests, our specialists will assure that each need is flawlessly met. We look forward to creating unfortgettable memories for you to share.
For additional information or to arrange an appointment, please phone our catering department at 305.993.0696
The St. Regis Bal Harbour Wedding Venues
Our resort offers 17,000 square feet of indoor event space, as well as a wide variety of outdoor venues that place the sparkling waters of Miami Beach on full display. We offer customary tables, tailored upholstered chairs, dance floor, staging, easels, and gift tables on a complimentary basis for your wedding reception.
The St. Regis Bal Harbour is also pleased to assist in arranging specialty linens in a variety of colors, designs, and patterns, as well as Chivari chair rental. Additional charges will apply.
On the day of your wedding, The St. Regis Bal Harbour will provide valet parking services for a charge of $25.00 per vehicle. Overnight valet parking for hotel guests is available for $44.00 per vehicle per night.
We would also be pleased to offer assistance with securing entertainment, photography, floral and décor, and ice carvings.
Additional staff may be arranged for your reception, including Coat Check and Restroom Attendants at the rate of $35 per hour per attendant (four hour minimum). Overtime charges may apply for any event lasting longer than five hours.
Astor Ballroom
7,800 square ft
Timeless elegance and modern luxury blend seamlessly in this impeccably designed, 7,800 square-foot venue, which sets the stage for stunning ceremonies and receptions. With intricate sculpted ceilings, floor-to-ceiling antiqued mirrors, and rare blonde Movinque West African wood paneling, the Astor Ballroom can accommodate up to 360 guests.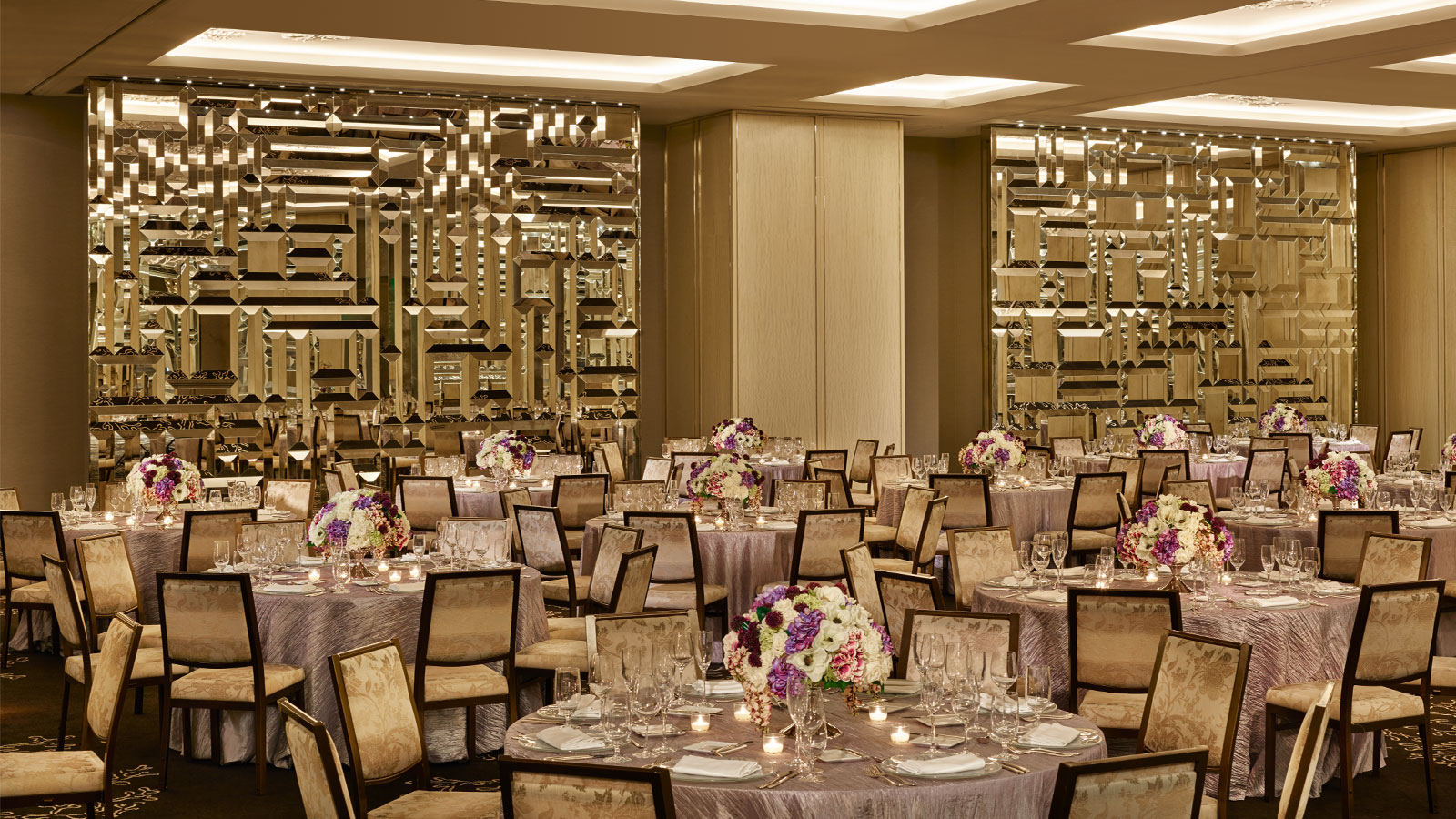 Ocean Palm Court & Terrace
4,245 SQUARE FT
Pledge your love with Miami Beach as your backdrop. Our signature ceremony venue, the Ocean Palm Court, overlooks the Atlantic Ocean and affords views of the resort's pool and beyond. Additional outdoor venue space includes select patio, pool, and beach areas.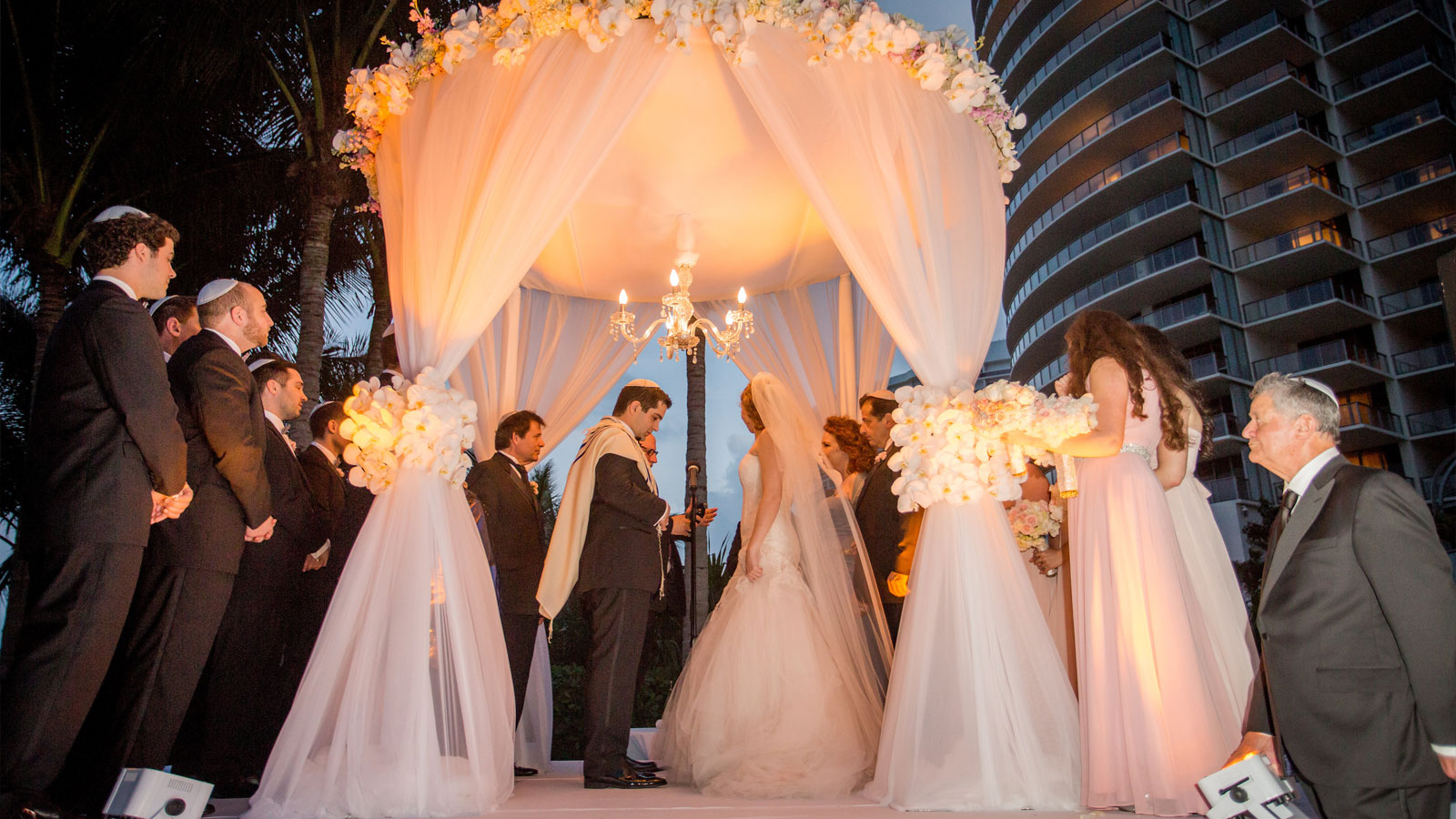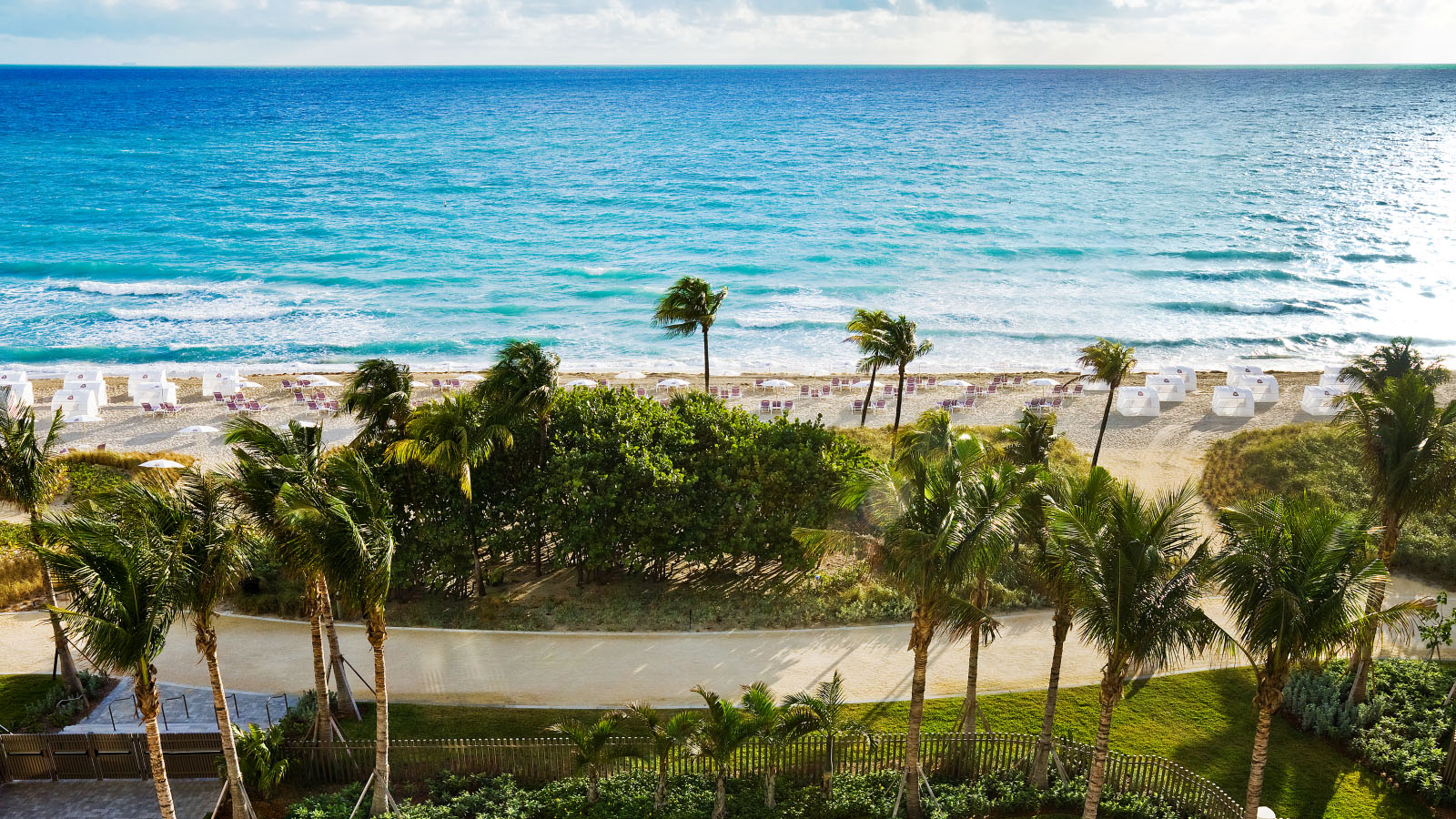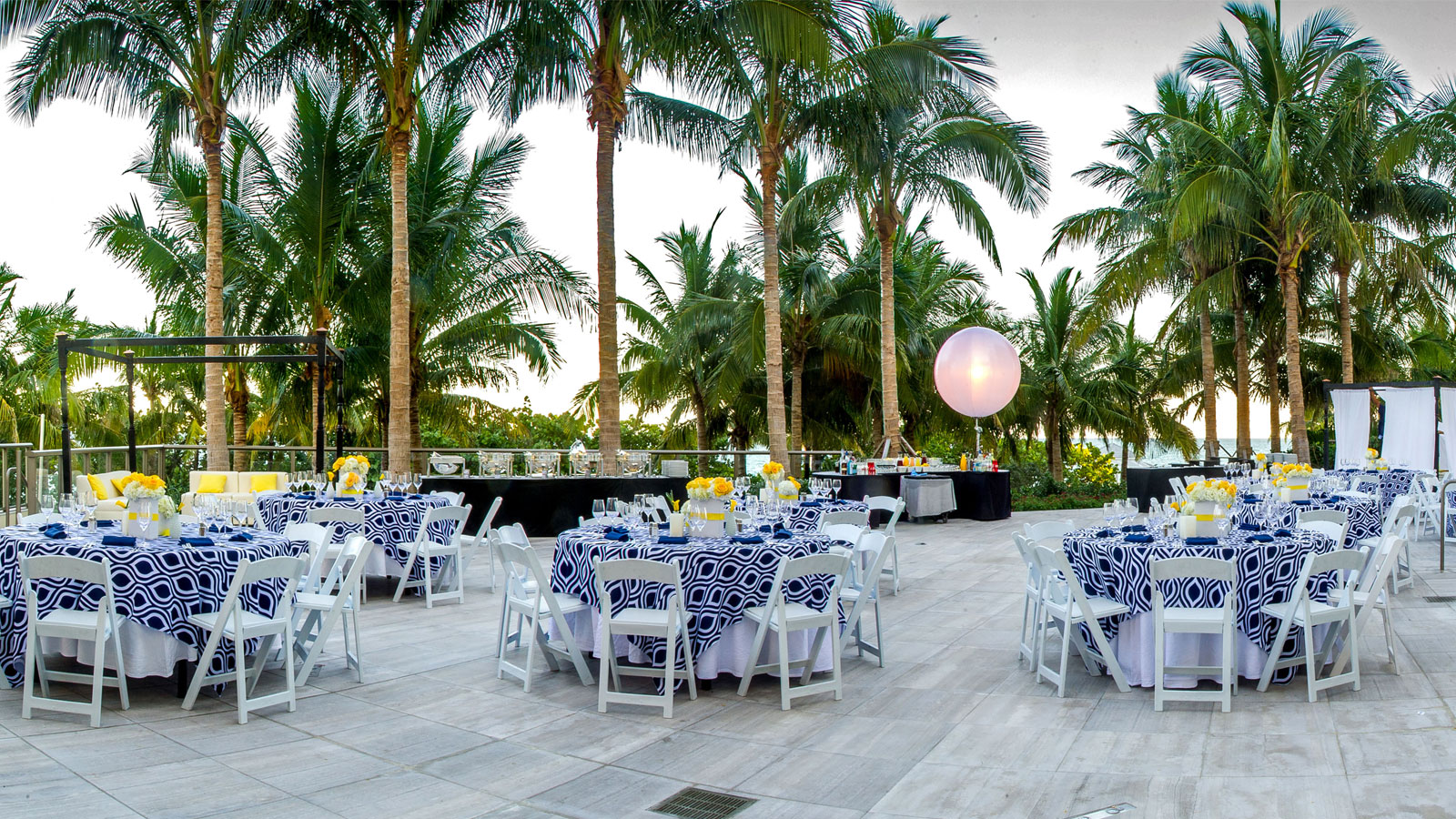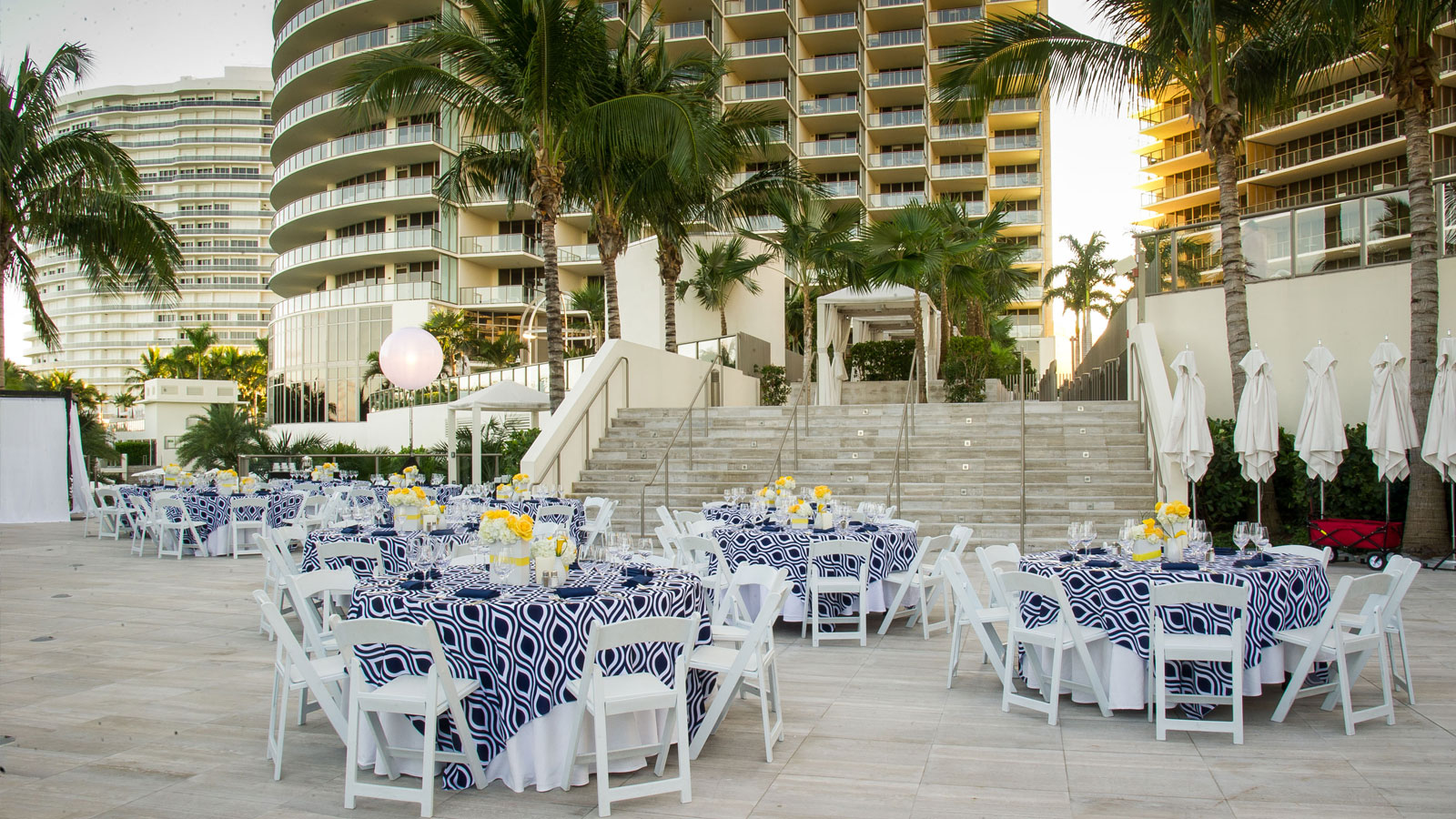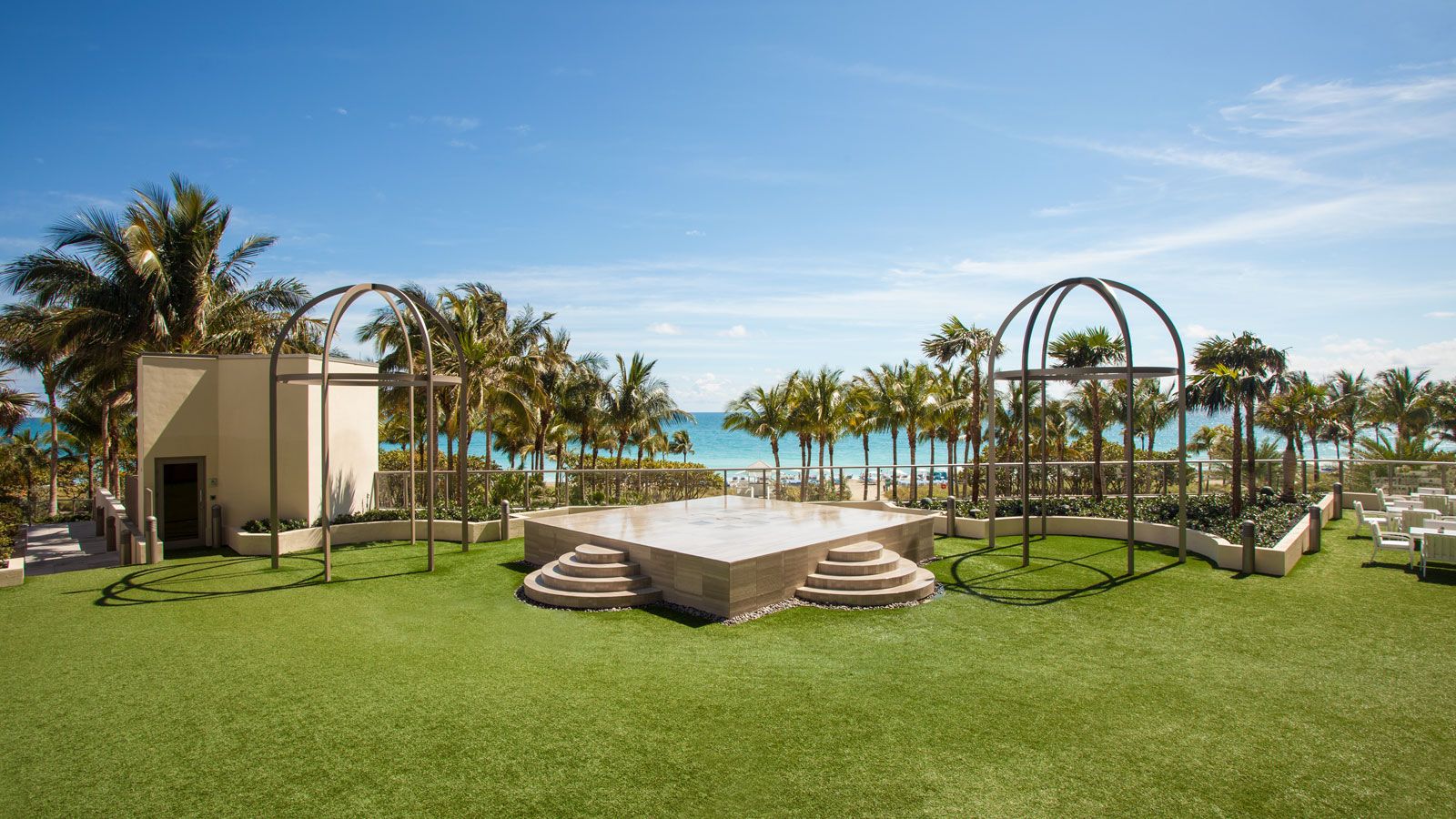 Pre-Function Area
3,995 SQUARE FT
The primary pre-function area offers 2,395 square feet and the secondary pre-function area is 1,600 square feet, totaling 3,995, which are ideal for receptions. Additionally, the secondary pre-function square footage when utilized in conjunction with the entire ballroom expands to 7,800 square feet of total unobstructed event space. Outdoor function space includes select patio pool and beach areas.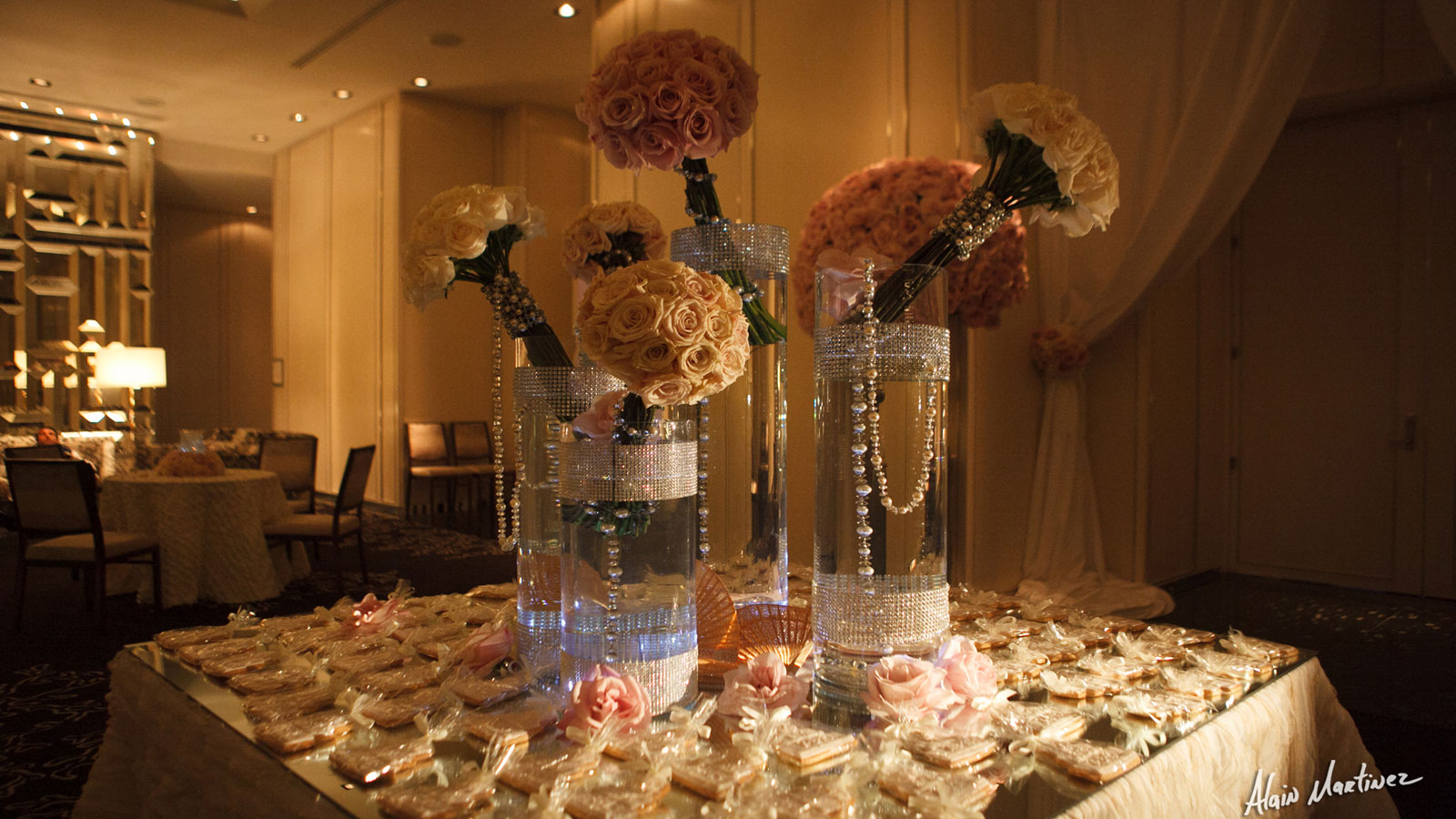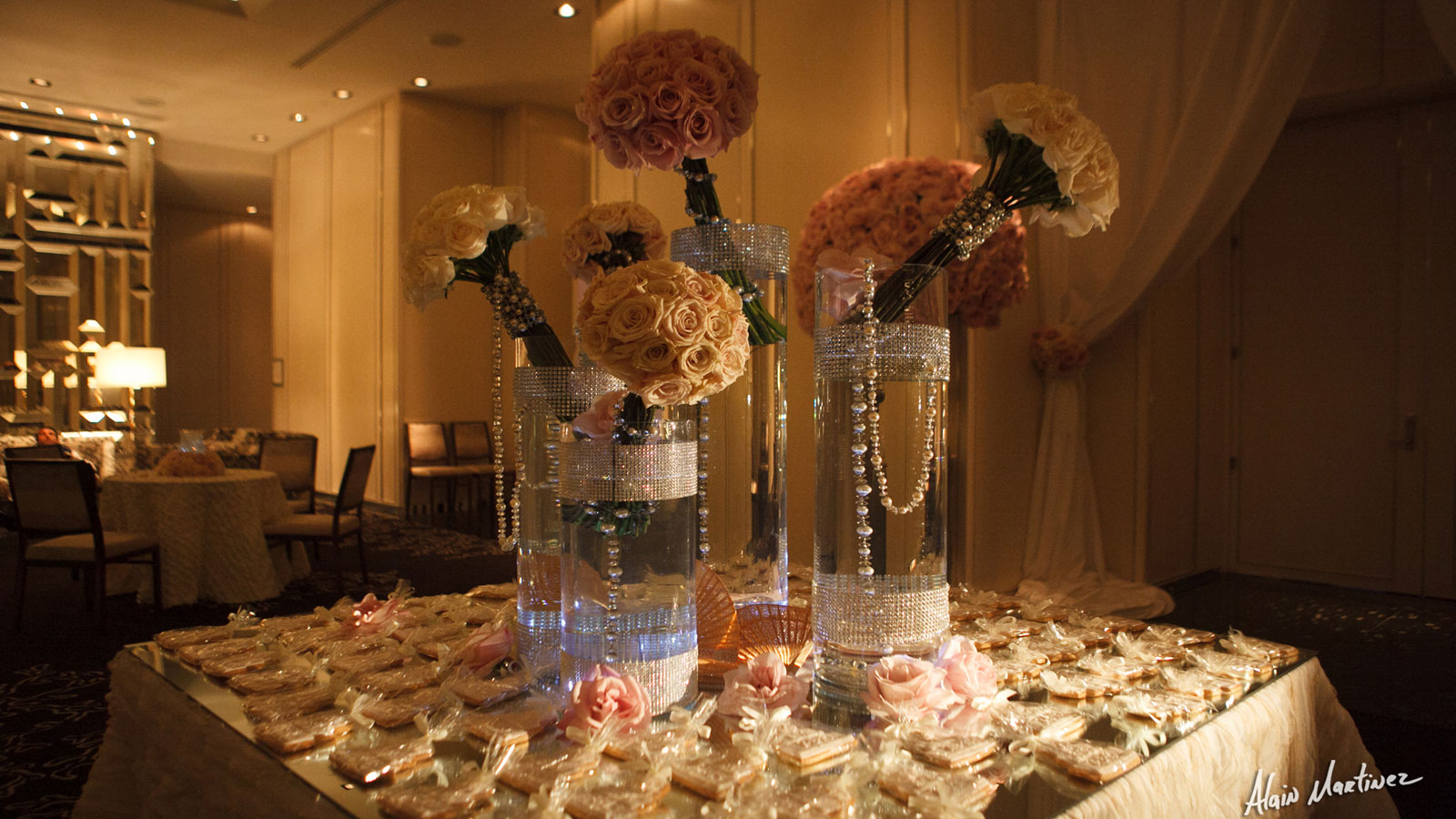 Post Wedding Brunch & Casual Dining
BH Burger Bar
Located on the Lobby Level next to J&G Grill, BH Burger Bar is a family-friendly dining option featuring build-your-own burgers, gourmet franks, wings, signature sides and indulgent shakes.
St. Regis Bar & Sushi Lounge
The bar features an exclusive selection of the world's finest champagnes, rare vintage wines, and hand crafted cocktails, complemented by a tailored menu of Sushi and Asian-inspired dishes.
Atlantikós
Meant to be enjoyed as a shared experience, the Atlantikós menu takes guests on a journey of exceptional flavors from the Greek mainland to the islands.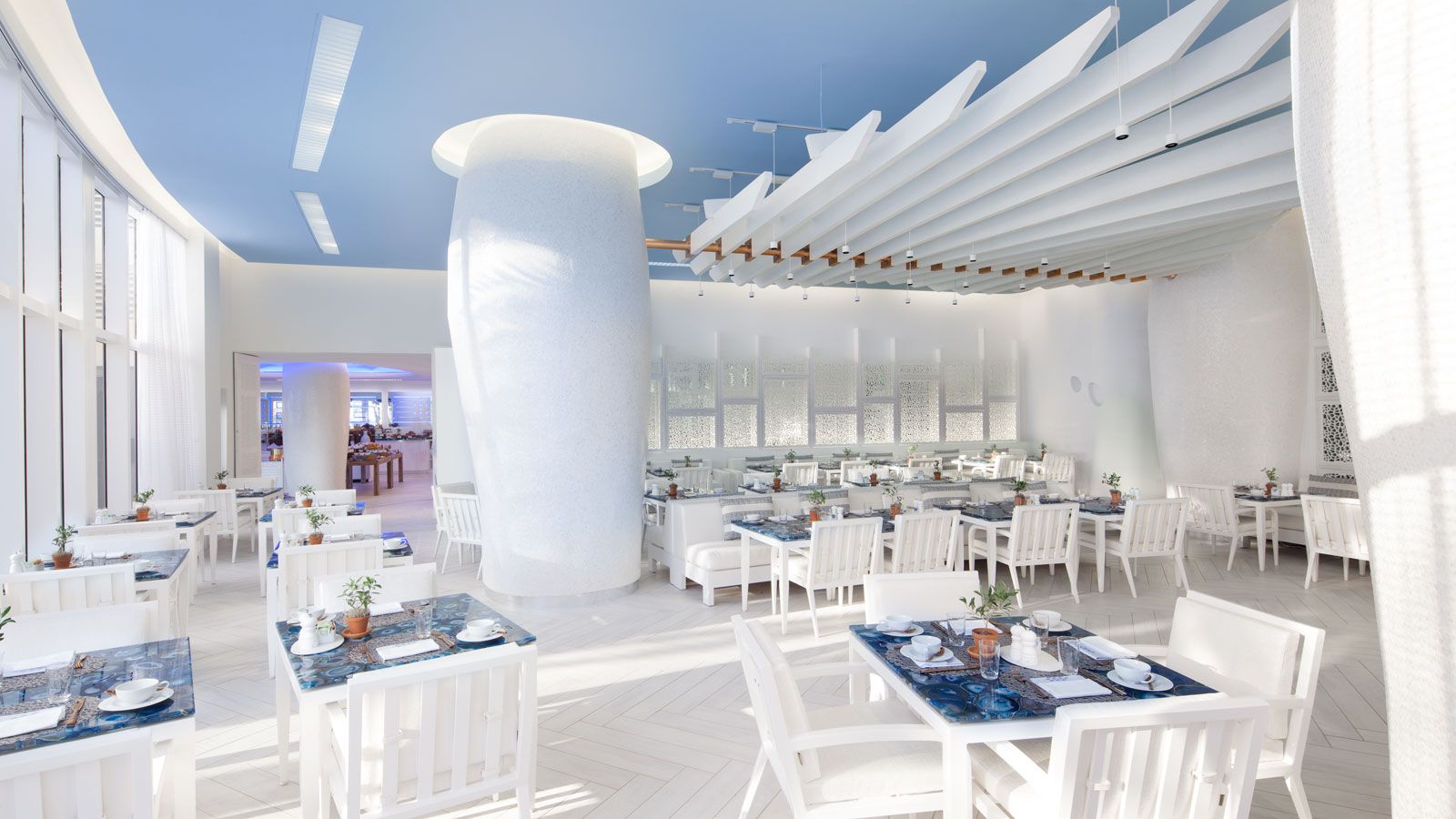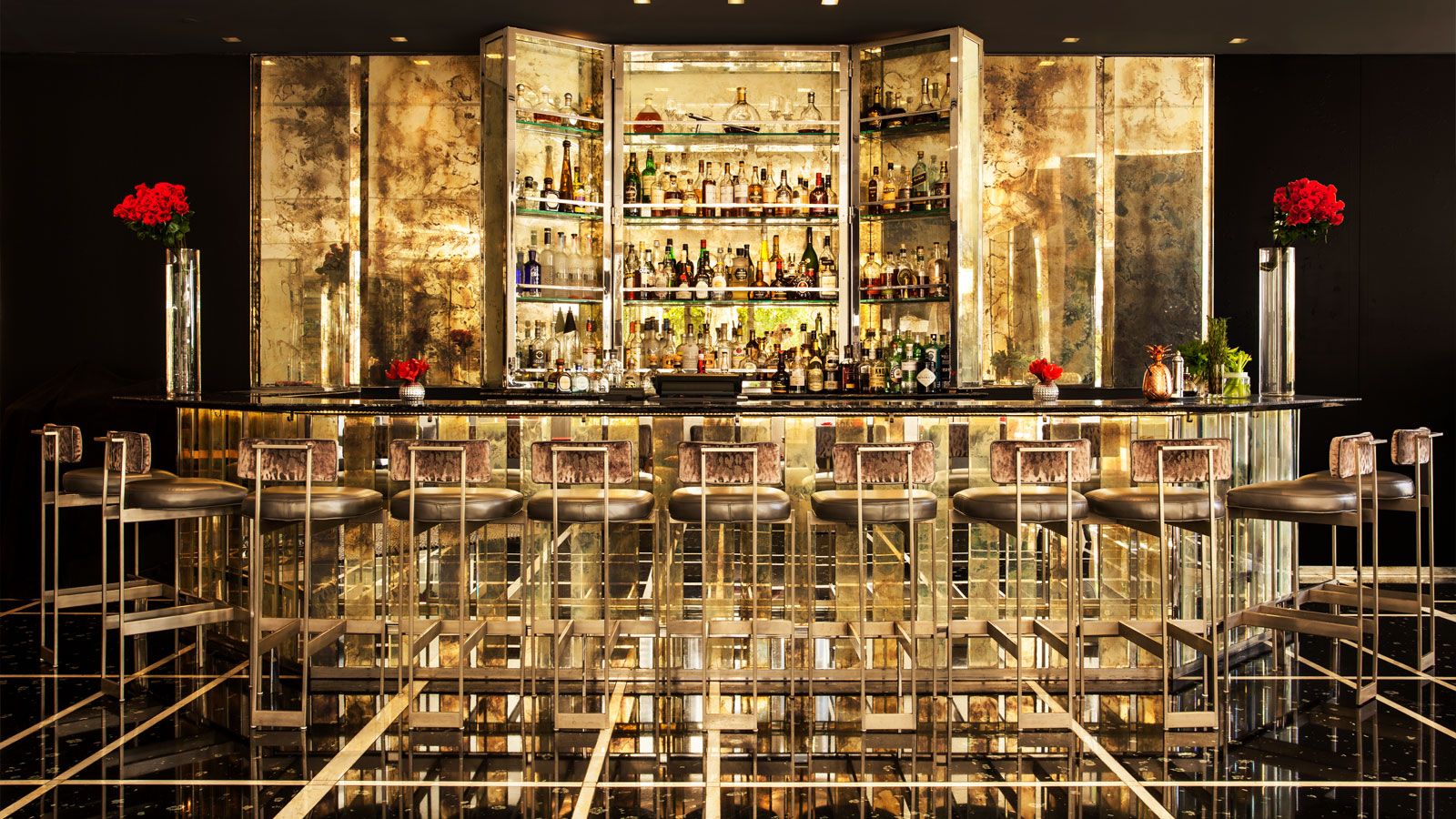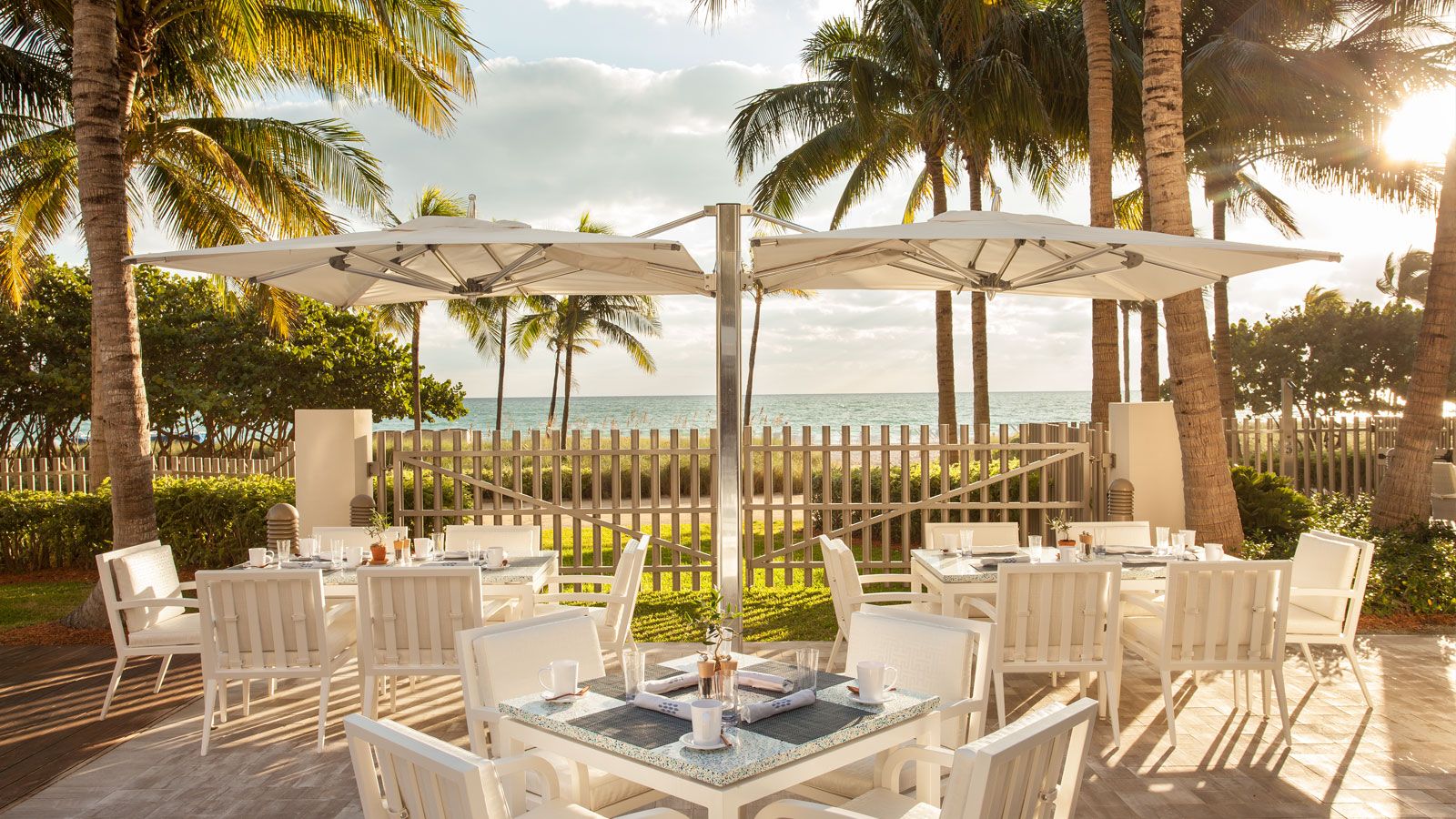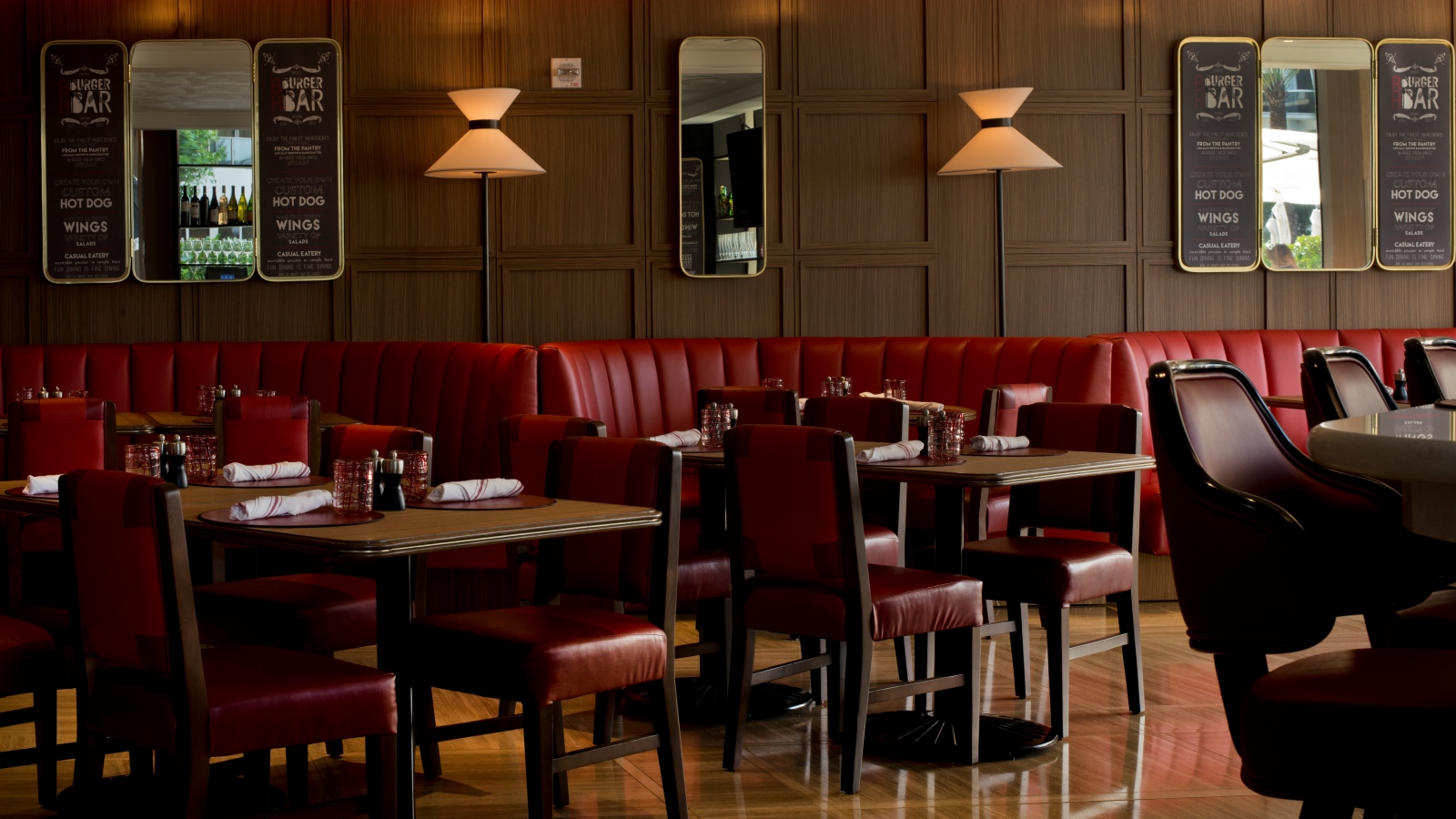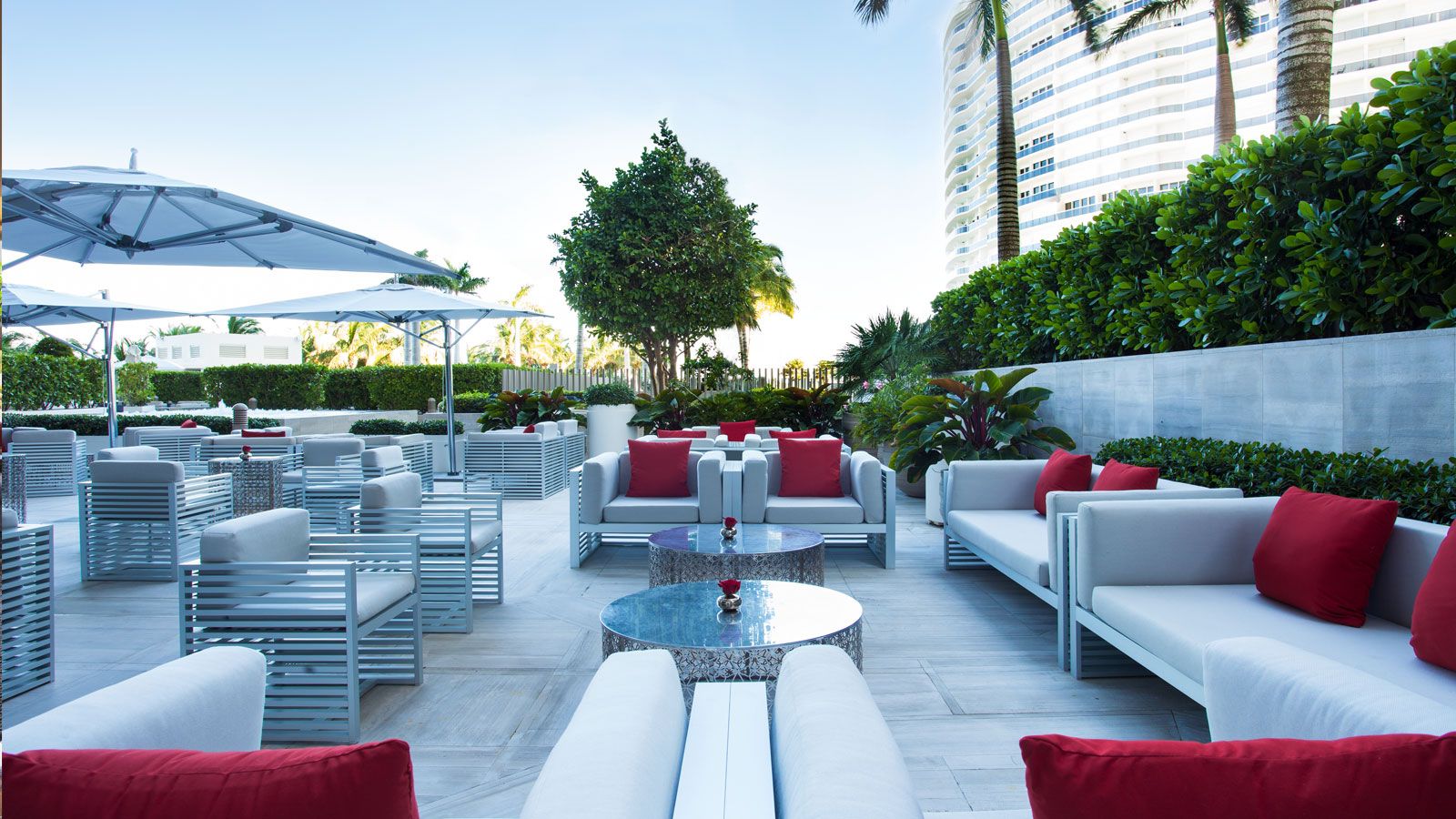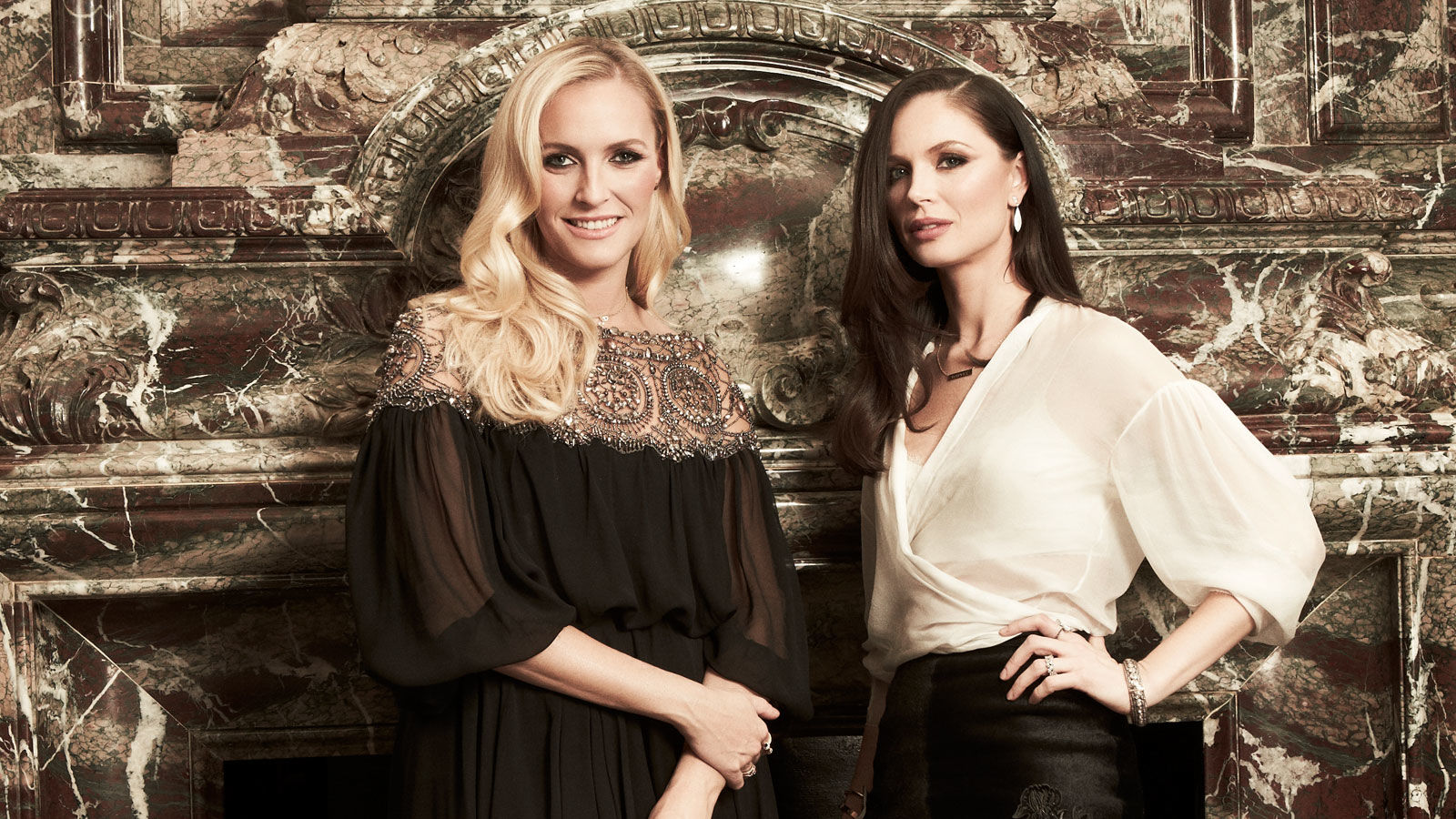 St. Regis Hotels & Resorts has partnered with luxury fashion brand, Marchesa, to create four exclusive and one-of-a-kind couture bridal gowns inspired by a few of our most iconic urban and resort destinations: Mumbai, Dubai, Punta Mita and New York.
With their refined design perspective and timeless sophistication, Marchesa designers, Georgina Chapman and Keren Craig, were recently named St. Regis Connoisseurs, ambassadors of the storied hotel brand who represent commitment to excellence and speak to the passion of the St. Regis guest. After showing Marchesa's Bridal Collection at The St. Regis New York during International Bride Week, the exquisite designs of Marchesa Bridal found an ideal home with St. Regis, where weddings are always an affair beyond expectation.