Family Friendly Activities in Bal Harbour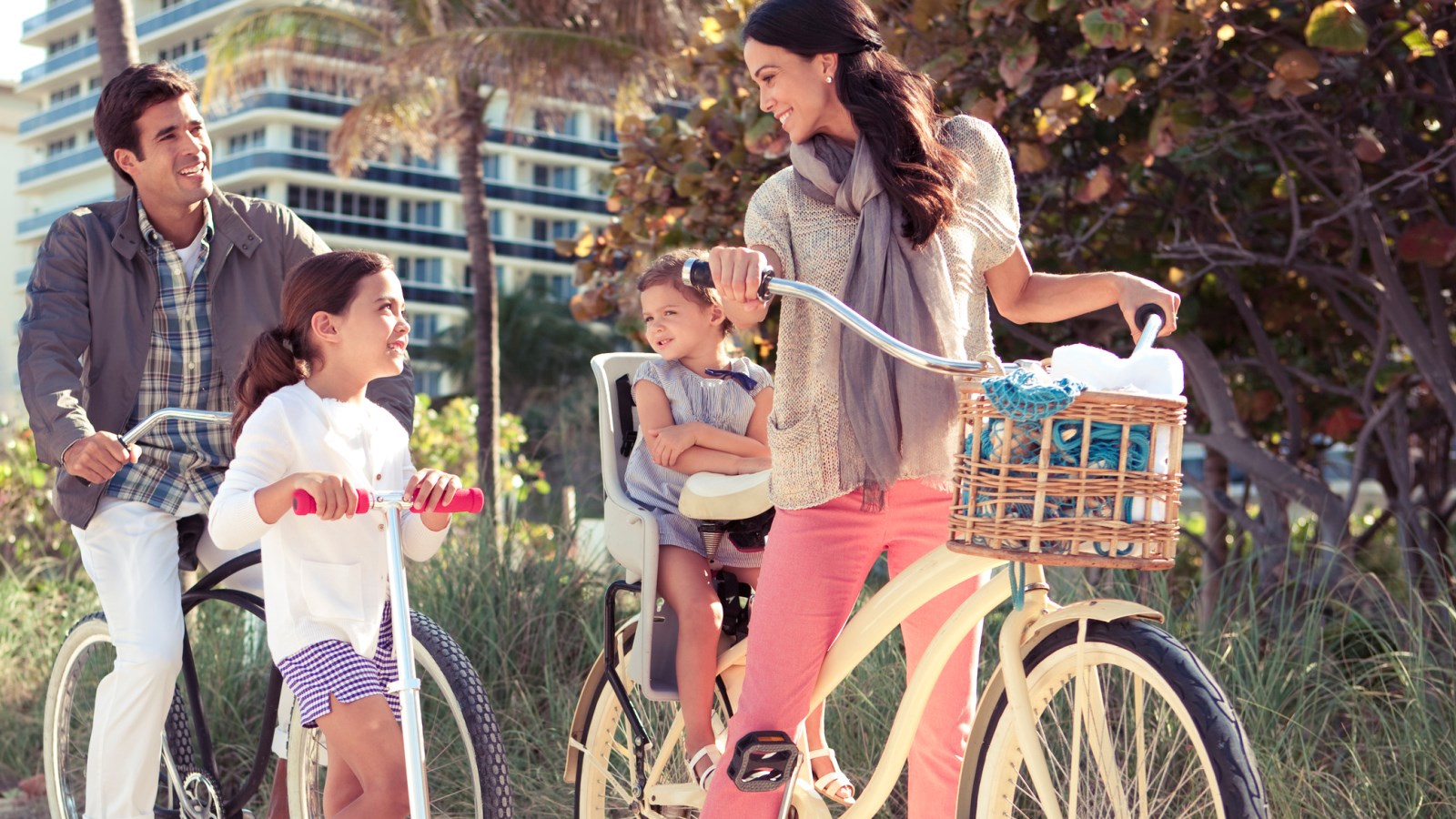 Eat, Play, Learn
Family Fun in Miami Beach
The St. Regis Bal Harbour strives to provide fun for the entire family. Guests can enjoy family-friendly dining, art history exploration or a myriad of scheduled resort hosted activities.
St. Regis Sea Turtle Club
Designed to accommodate guests ages 4 to 12 years old, the St. Regis Children's Club – known as the Sea Turtle Club – incorporates art adventures, pool play and beach exploration, cooperative games and team building, sports galore, and indoor fun.
Day Camps are available seven days a week in half or full-day installments.
Fees per child include:
- Half-Day Camps (9:30am - 12:30pm or 1:00pm - 4:00pm): $55
- Full-Day Camp (9:30am - 4:00pm, lunch included): $90
Click here for more information about our Day Camps and other available services.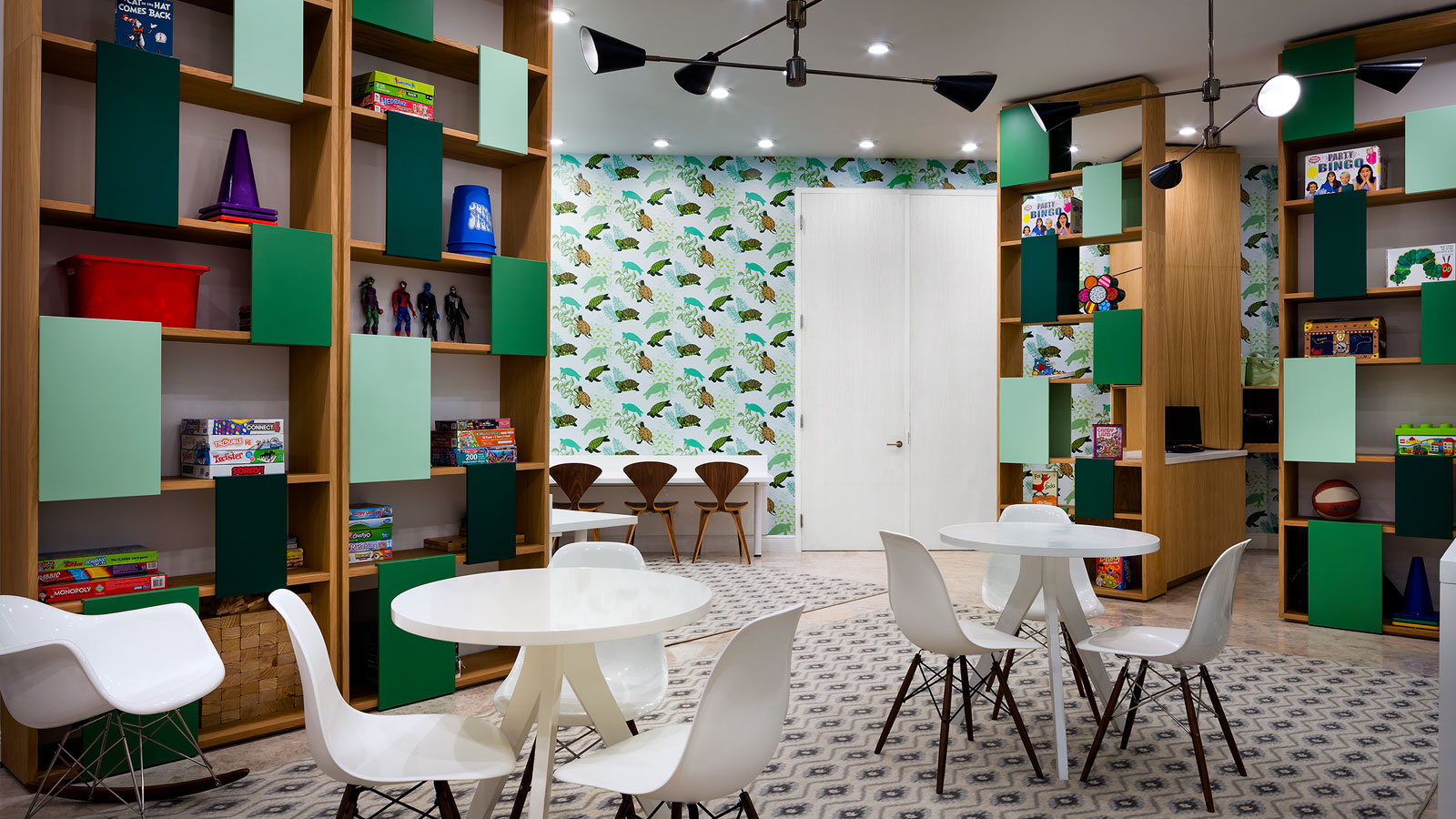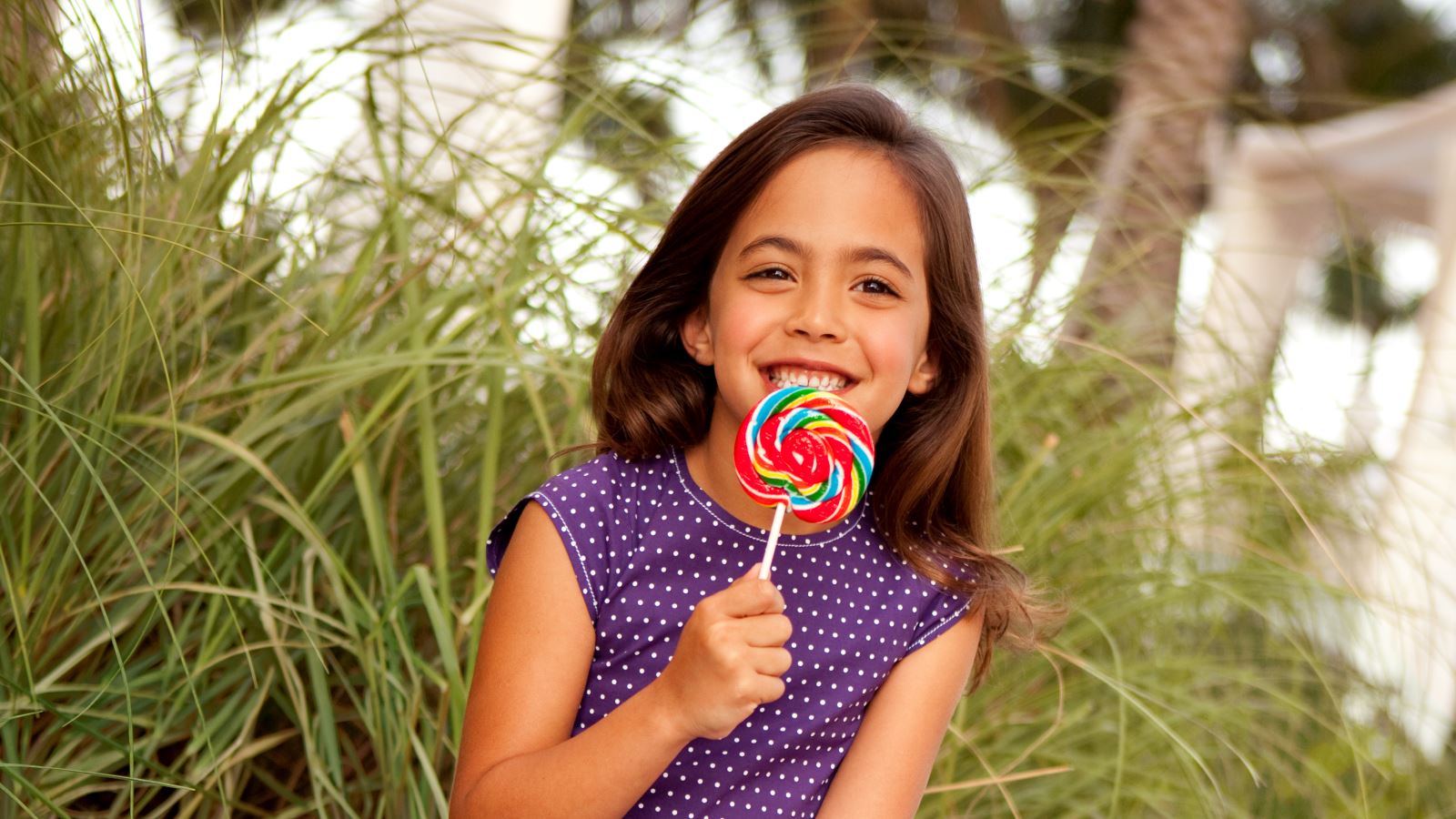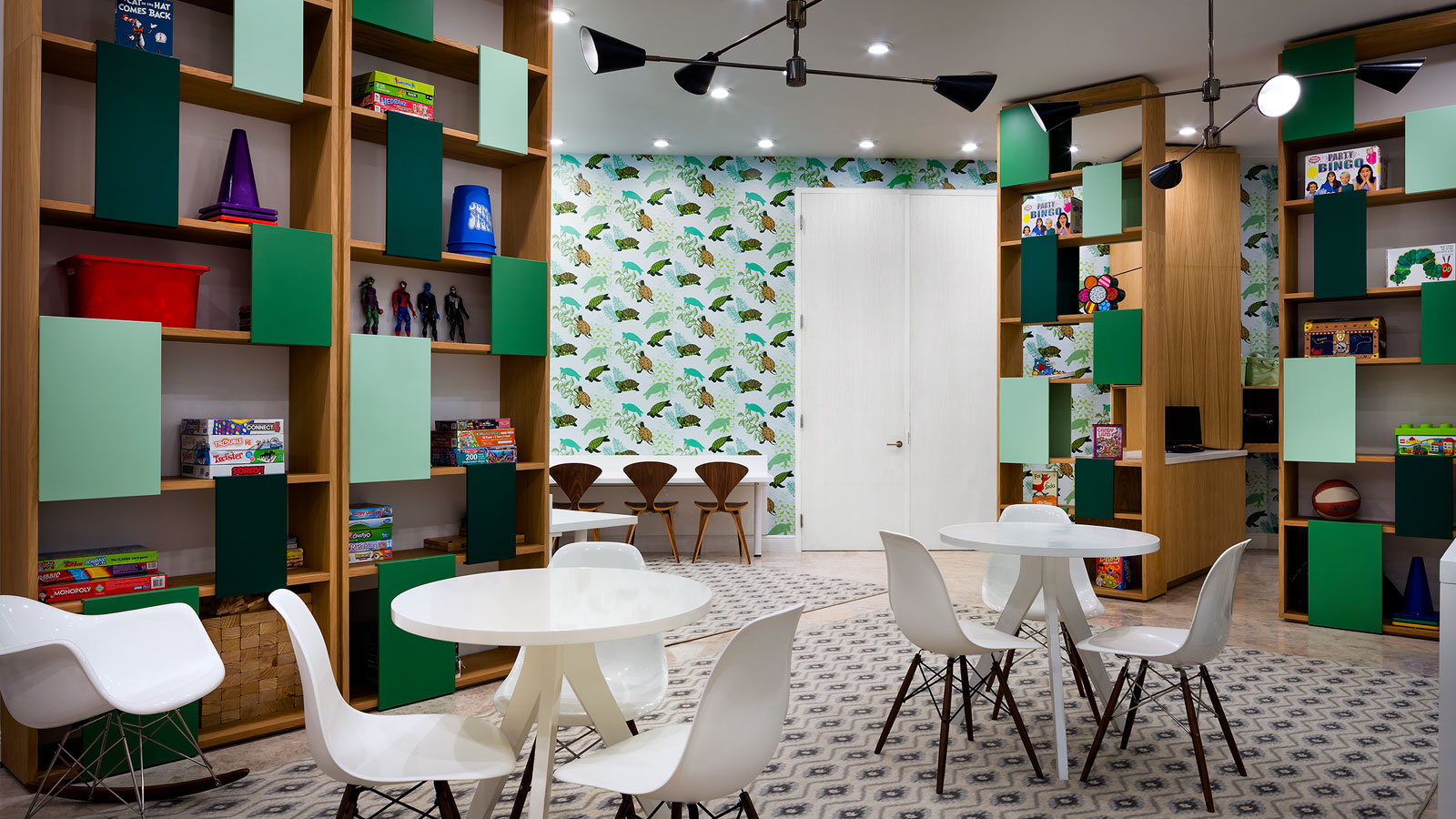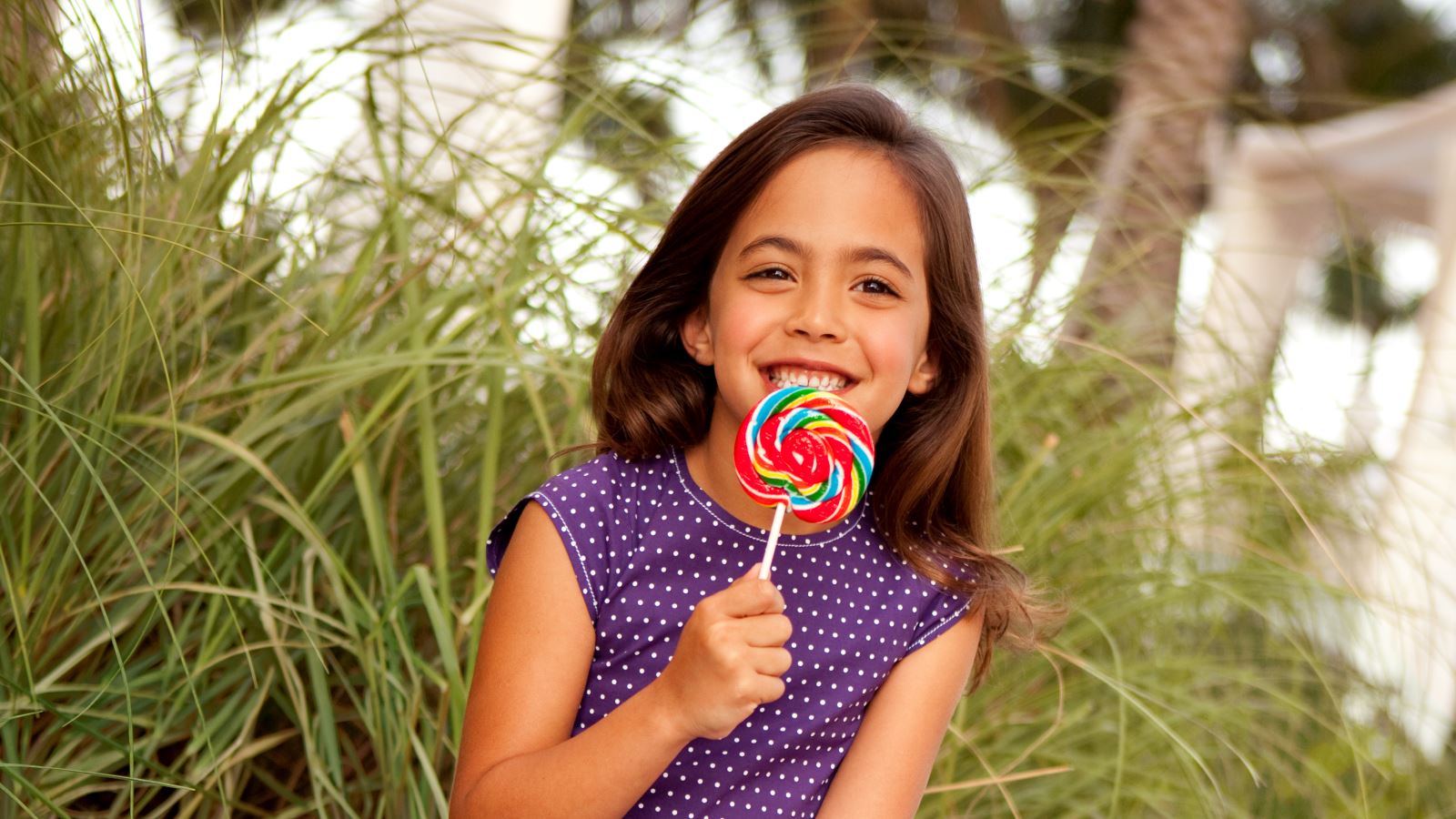 Family Friendly Accommodations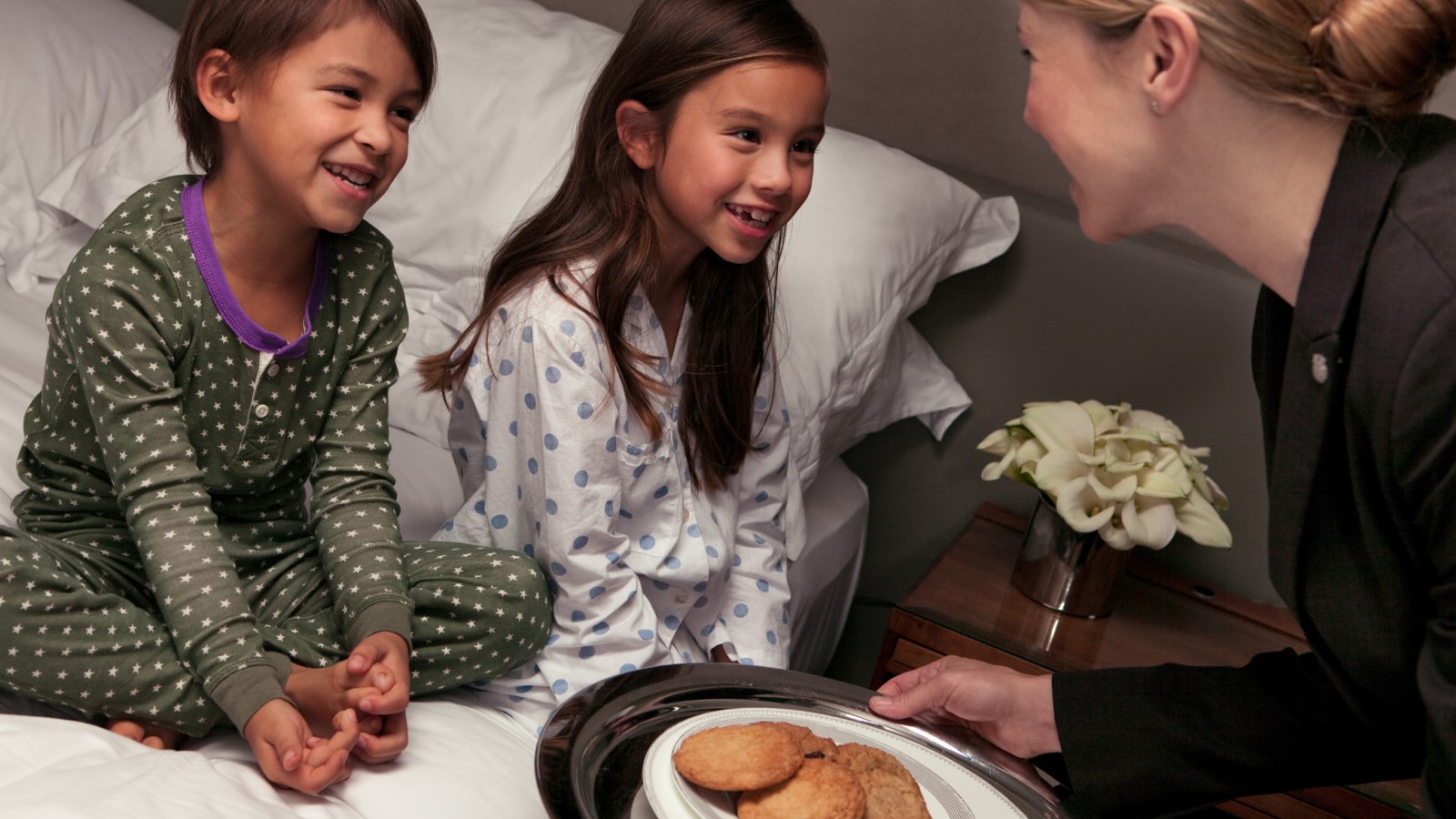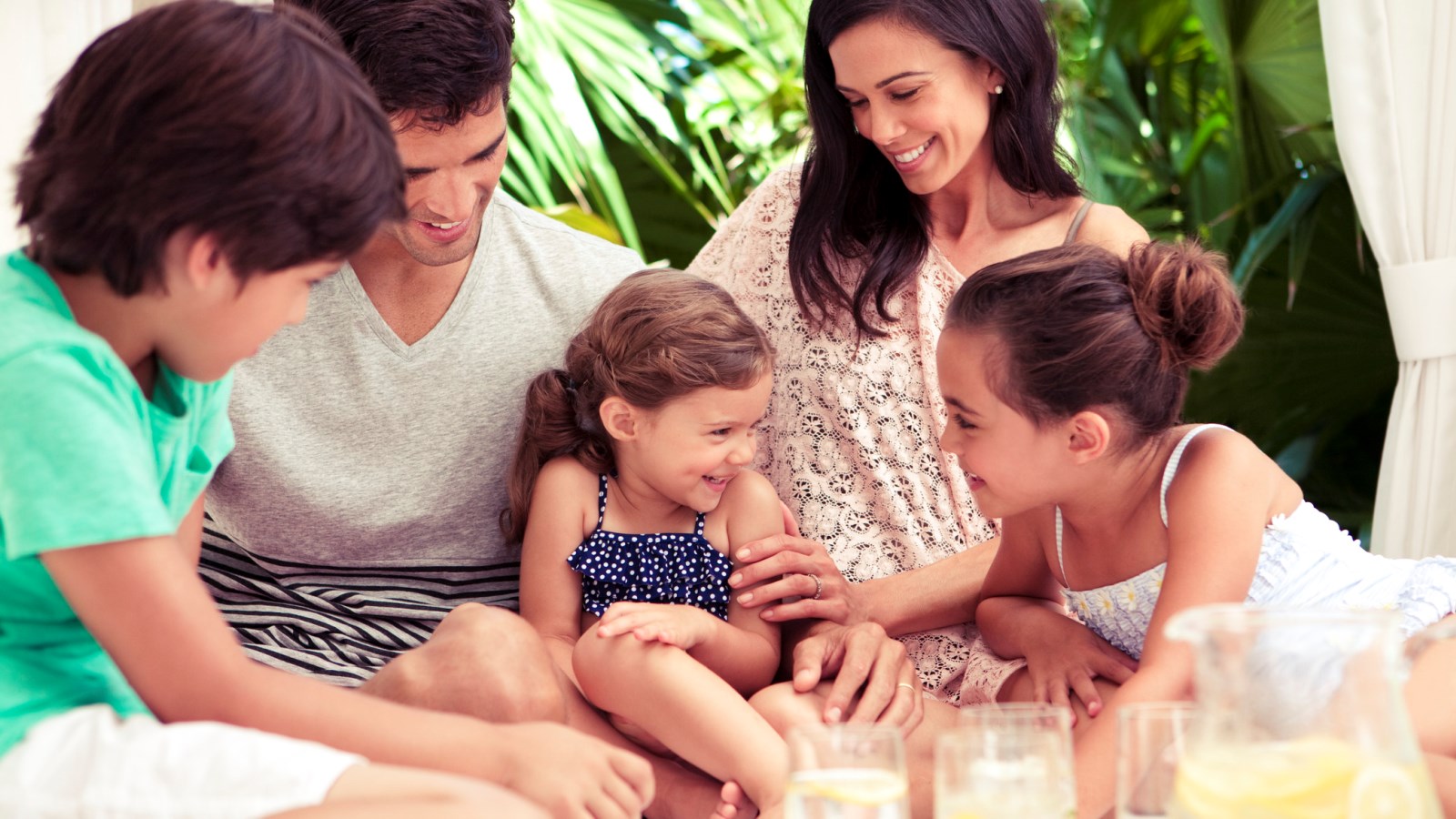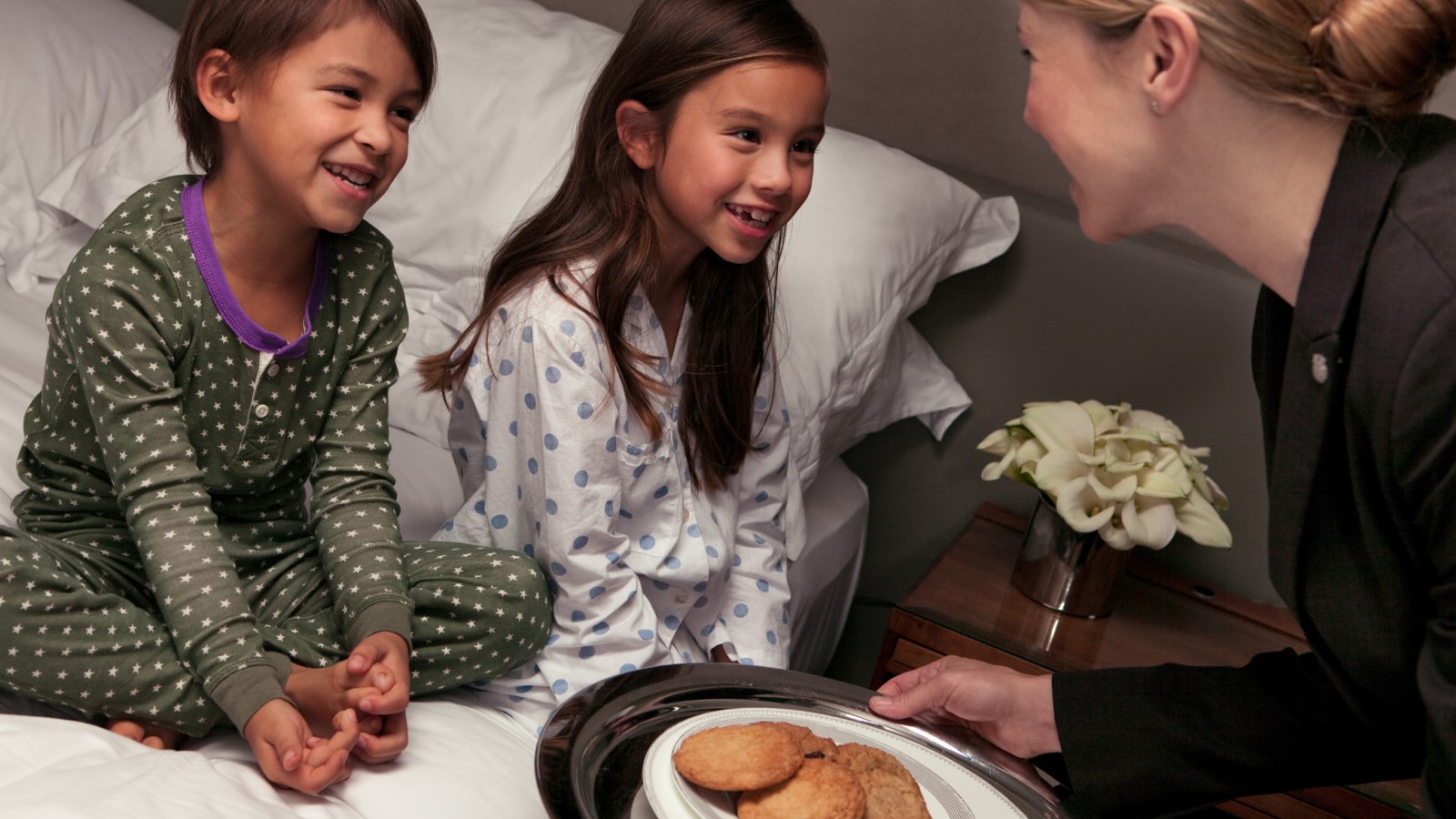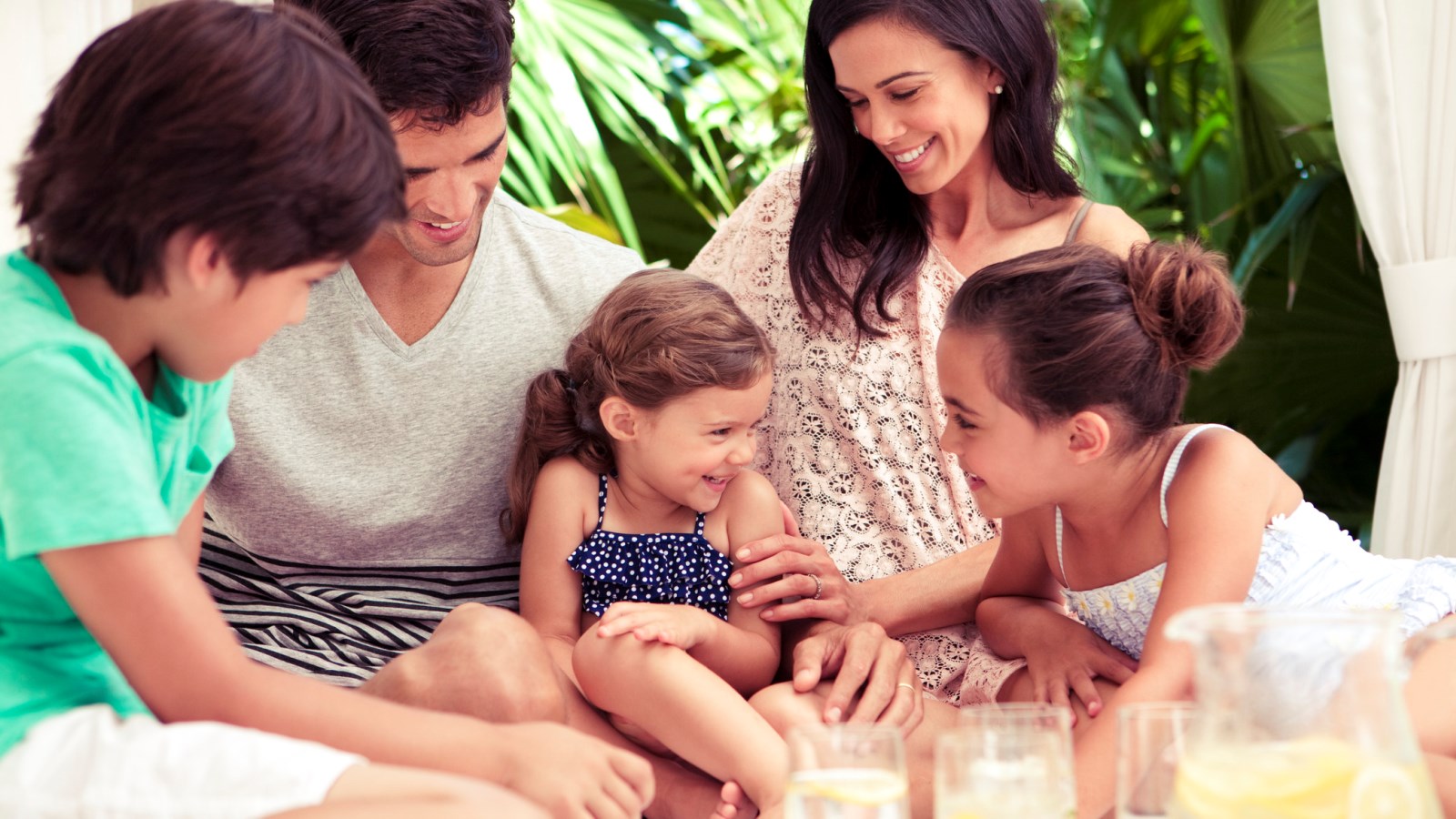 Family Dining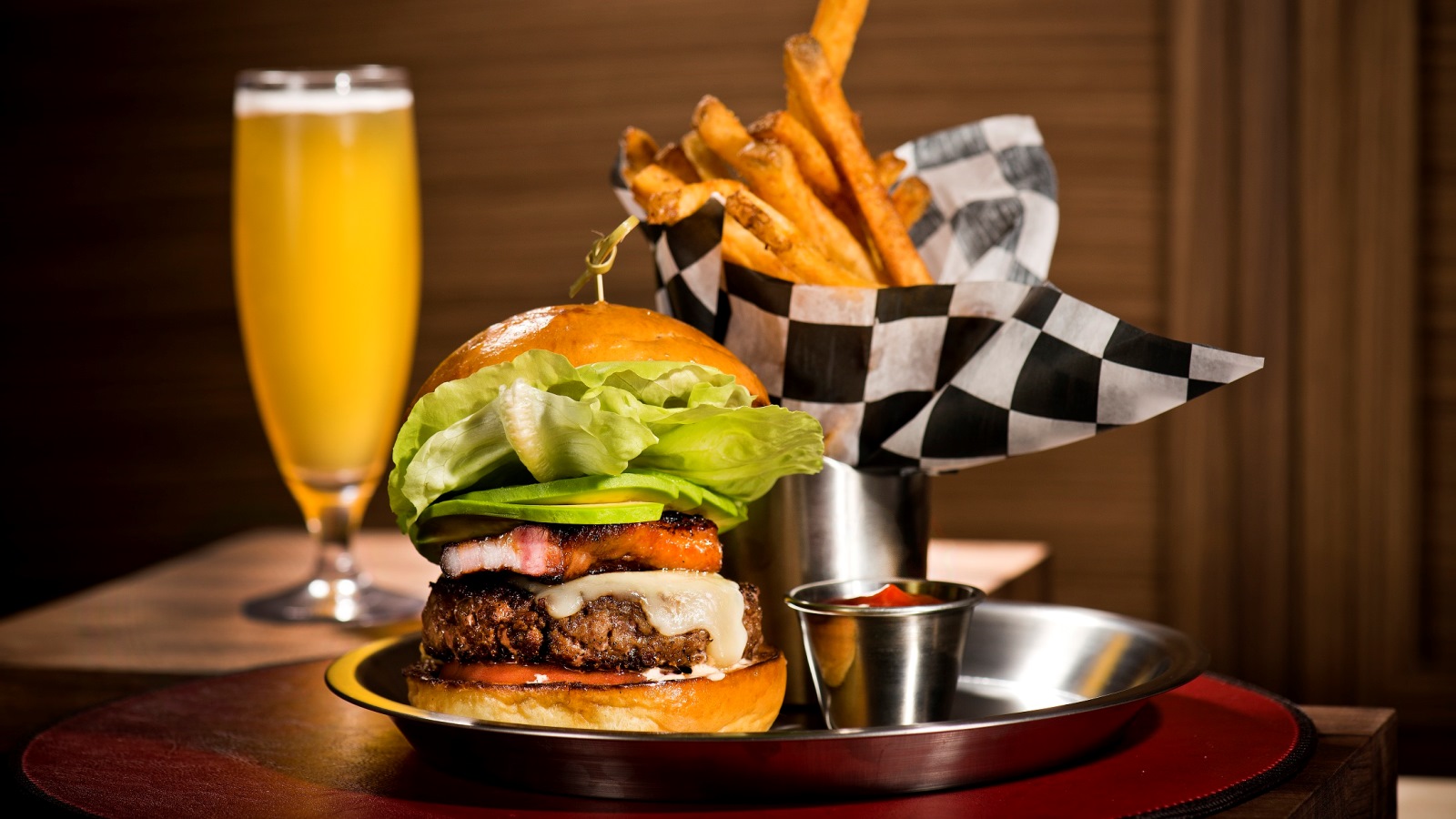 In House Dining Options:
BH Burger Bar: Offering classic burgers and gourmet shakes
Atlantikós: Perfect for a quick bite during a day at the beach
SPG Kids Pass: All inclusive dining program just for kids offered at a flat rate
Nearby Family Dining:
Makoto: Japanese cuisine with koi fish ponds and outdoor seating
Dolci di Sicilia: Cannolis, tartes, pastries, and donuts. Only 20 minutes from the hotel
Beach Play Time
Your private access to Bal Harbour Beach provides ideal opportunity for beach fun!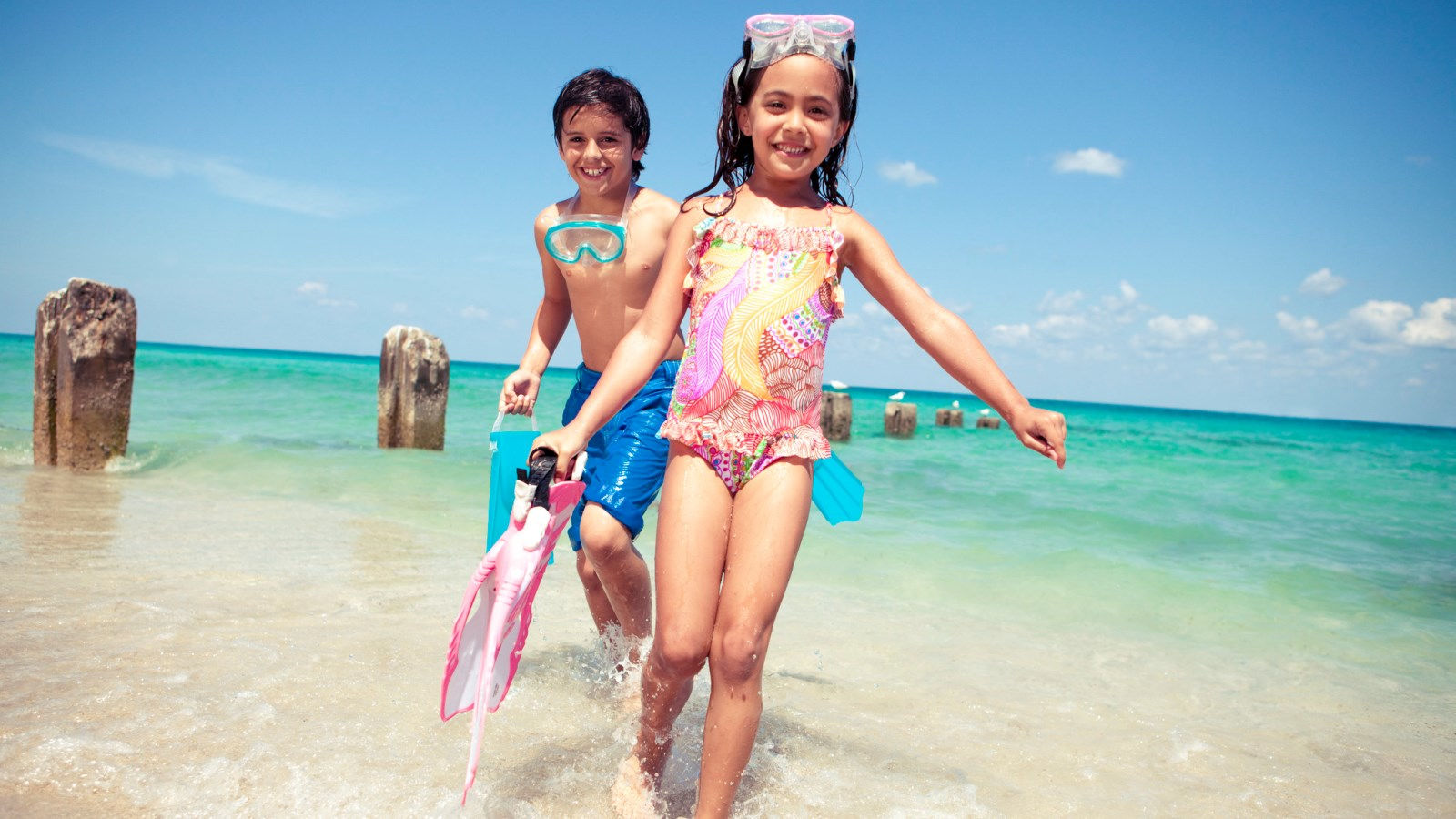 Art For Kids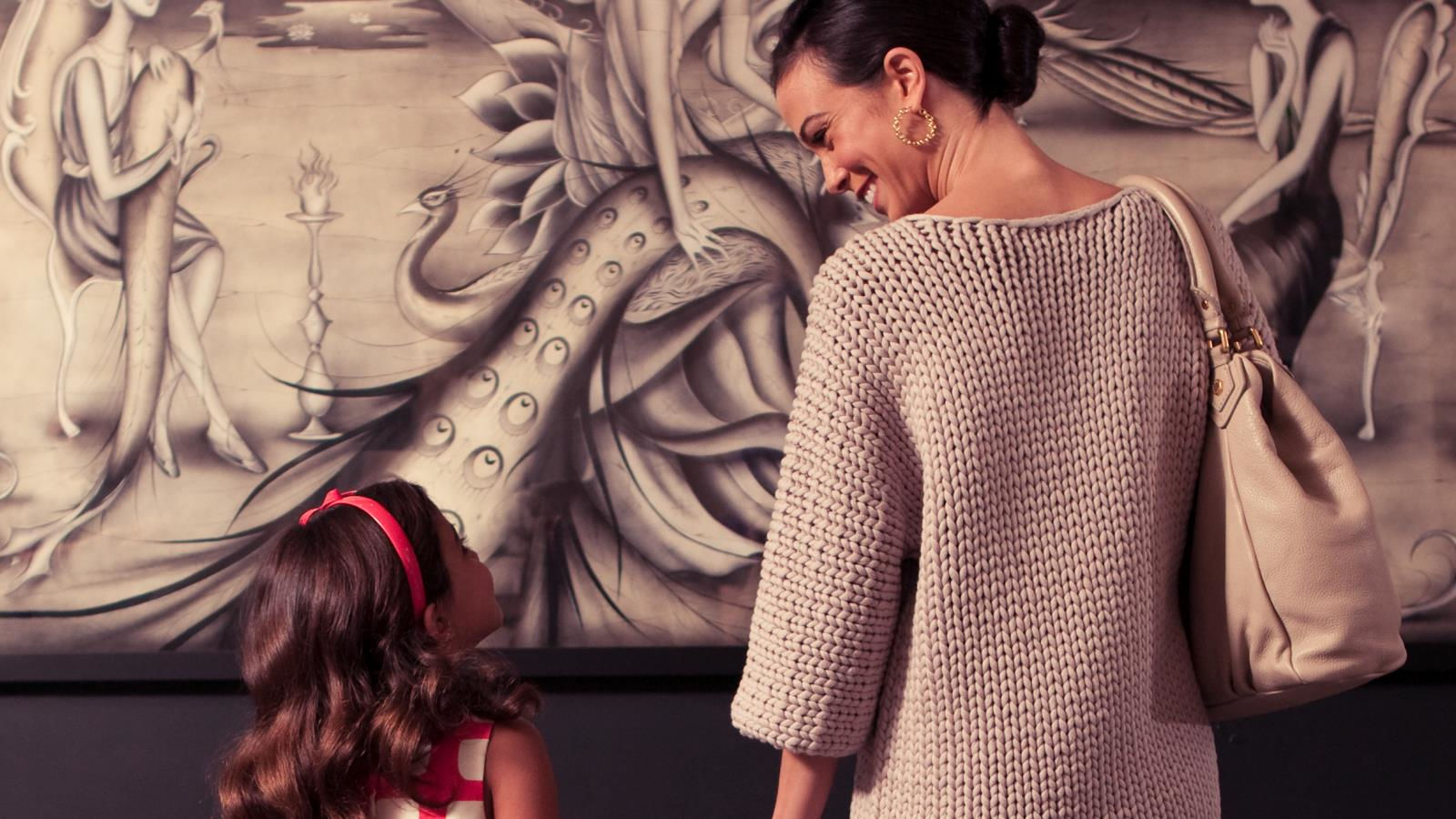 Check out Creative Arts 4 Kids on the first Saturday of every month where children ages 6 through 12 participate in a variety of art projects