St. Regis Children's Club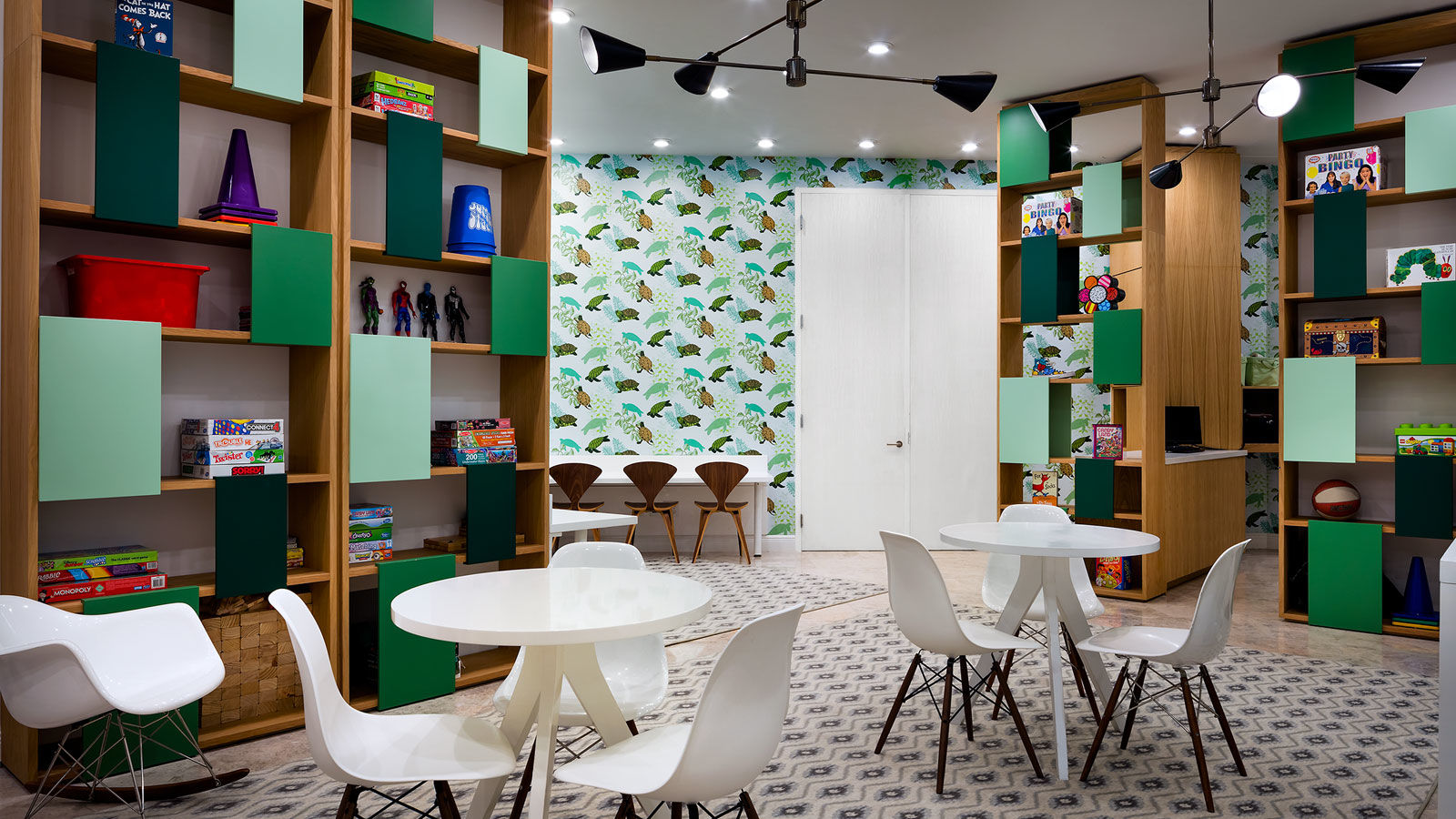 Designed to accommodate guests ages four to 12 years old, the St. Regis Children's Club – known as the Sea Turtle Club – incorporates the educationally based St. Regis children's learning center. Comprising interactive games and computers, children are also stimulated with art adventures, pool play and beach exploration, cooperative games and team building, sports galore and indoor fun. Day Camps are available seven days a week in half-or full-day installments. Other services by reservation include babysitting, private swimming lessons and special events/kids parties.
Fees per child include:
- Half-Day Camps (9:30am - 12:30pm or 1:00pm - 4:00pm): $65
- Full-Day Camp (9:30am - 4:00pm, lunch included): $95
Day Camp reservations are recommended, but walk-ins are welcome and will be accommodated based upon availability. Reservations are required for babysitting services, which start at $30/hour with a minimum four-hour commitment. The fully staffed Sea Turtle Club is open daily from 9:30 am to 4:00 pm.
*The Sea Turtle Club is available to registered hotel guests or current residents of The St. Regis Bal Harbour.